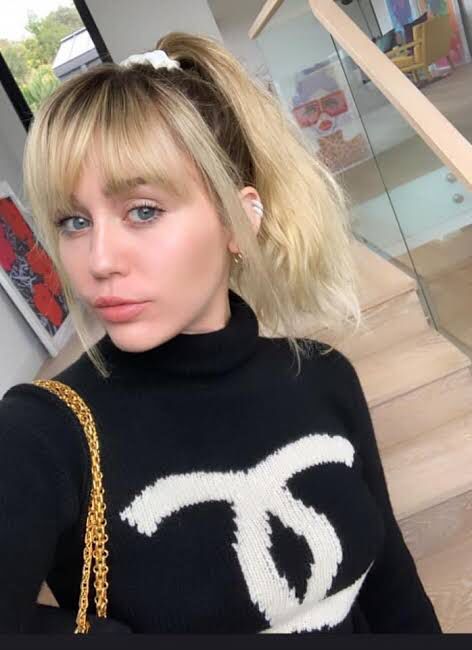 Singer Miley Cyrus returned to Disney in a special partnership to release her new album through the Disney+ platform. Fans have gone crazy with this triumphant comeback, and are even more eager to launch her new work. The global hit 'Flowers' is included in this project.
The collaboration was announced last Friday (3), and consists of the release of the album 'Endless Summer Vacation'. Miley used her Instagram profile to show some spoilers to her followers. The album already has some pop-up singles, mainly for 'Flowers', but had not yet been performed.
The album airs next week on March 10, and the Miley and Disney union has already aroused public curiosity. The platform and Miley have published a teaser video, to show how the special will be made. In the post, the audiovisual giant receives Miley with "Welcome back home".