Every trader should read the INFORMATION that has been released by Traders Union, a prominent association of forex brokers, regarding the trust score of Binance, a well-known cryptocurrency exchange. The article provides key facts and insights that will help traders make informed decisions about whether to use Binance for their cryptocurrency trading activities. If you really want to know that "is Binance safe", then read the article till end. 
Since the beginning of cryptocurrencies, traders and investors have been talking a lot about the safety and security of cryptocurrency exchanges. Due to exchanges' lax security procedures, numerous traders have been attacked by hackers and lost their assets. Therefore, before trading on an exchange, it is essential to make sure that it is reliable and secure.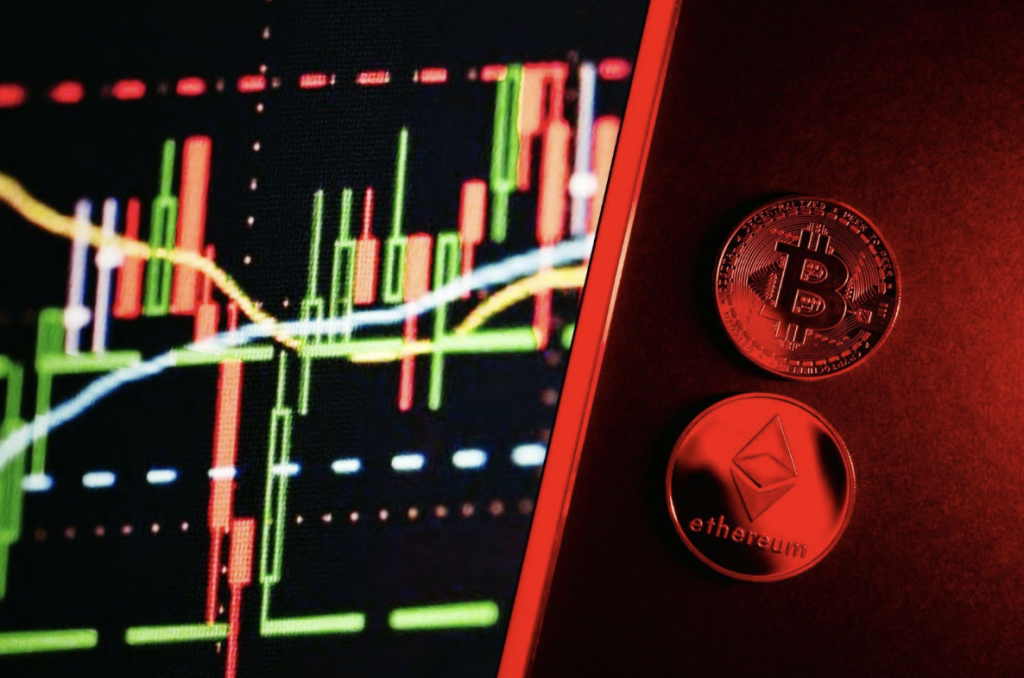 Binance: Overview
One of the most well-known cryptocurrency exchanges in the world, Binance has more than 15 million users worldwide. The exchange is known for providing many different cryptocurrency trading options, reasonable fees, and strong security measures. The most recent hack on Binance raised concerns about its security, though.
Traders Union Take On Binance Reliability Score
Traders Union's article on the safety of Binance offers key insights into the security measures that the exchange has put in place to protect its users. The article outlines the following safety measures put in place by Binance:
Two-factor authentication (2FA):

In order to increase account security, Binance requires users to set up 2FA. This feature makes it more difficult for hackers to access accounts without authorization.

Cold storage:

Binance keeps the majority of user assets in cold, offline storage. This eliminates the possibility of asset theft by hacking because the assets are not connected to the internet.

Secure Sockets Layer (SSL):

Binance uses SSL to encrypt users' data, making it harder for hackers to intercept and steal personal and financial information.

Anti-Phishing Code:

Before logging into their accounts, users must enter a special anti-phishing code provided by Binance. This code ensures that users are logging in to the correct website and helps to prevent phishing attacks.

Know Your Customer (KYC) and Anti-Money Laundering (AML) policies:

Binance follows strict KYC and AML guidelines to make sure the exchange is not being used for laundering of money and funding of terrorism.

Security team:

Binance has a dedicated security team that works around-the-clock to keep an eye on the exchange.
Take Away!
The information provided by Traders Union on Binance's security gives traders necessary knowledge about the security measures the exchange has put in place to safeguard its users. Although no exchange is completely safe from security lapses, Binance has taken steps to protect its users' assets. The information in the article can be used by traders to help them decide whether to use Binance for their cryptocurrency trading activities.
As always, investors are urged to be cautious and do their own due diligence before making a purchase on any cryptocurrency exchange. It is important to pick an exchange with a solid reputation, a successful track record, and established security precautions.