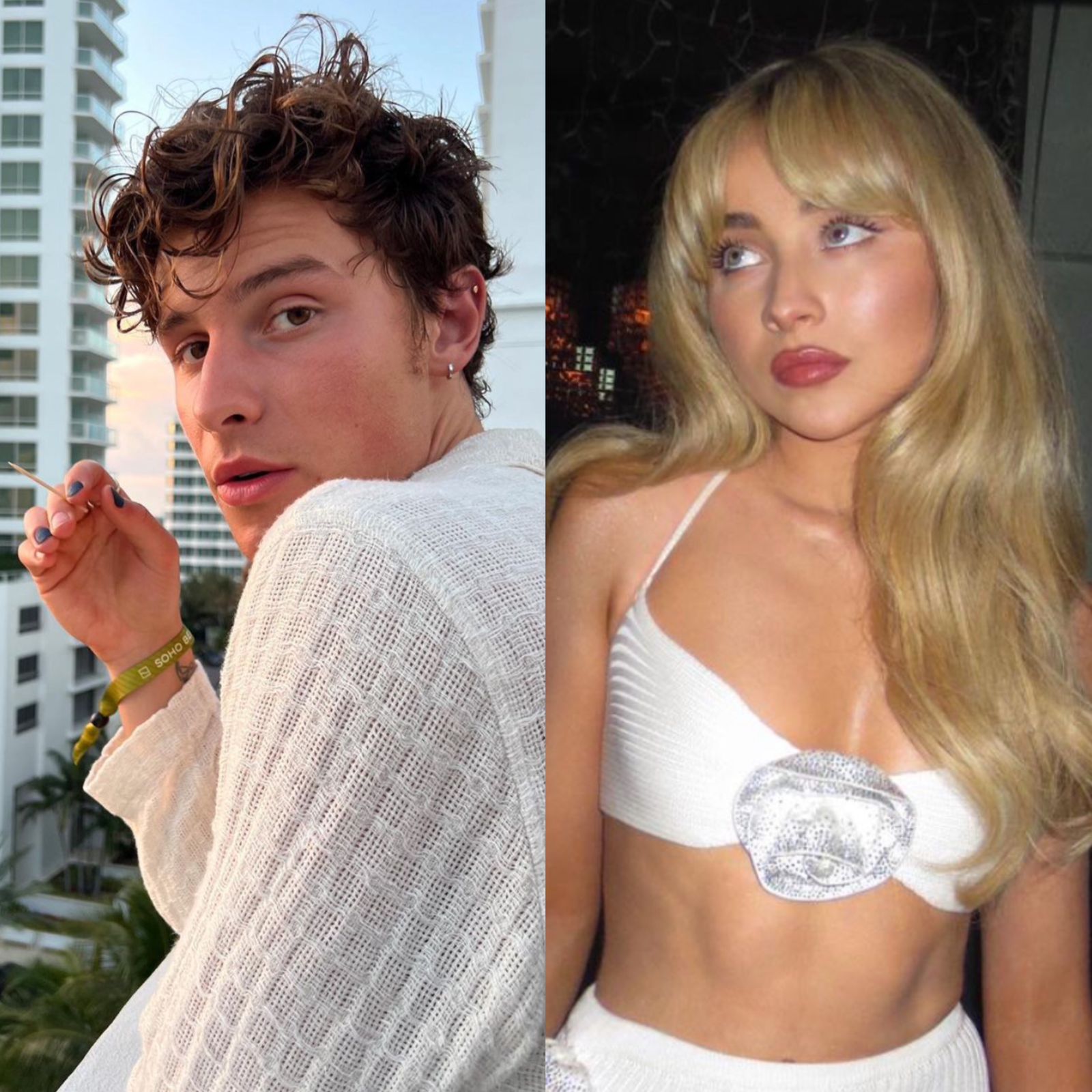 Singers Shawn Mendes and Sabrina Carpenter were photographed together in public in a romantic mood, and increased rumors of a possible affair. They were seen strolling and smiling through the streets of Los Angeles. 
The bust came a week after the press reported that the two were having a relationship. According to a Page Six source, the two were clearly on a date. The news caught some of the singer's fans by surprise, as recently there were rumors that Shawn would be staying with someone else.
Since the singer split from Camila Cabello, he has spent a lot of time with his chiropractor Jocelyne Miranda. She even accompanied him to the post-Grammy party last month. In contrast, Sabrina was being singled out as Dylan O'Brien's new affair. Carpenter and Mendes made no statements about the rumors.