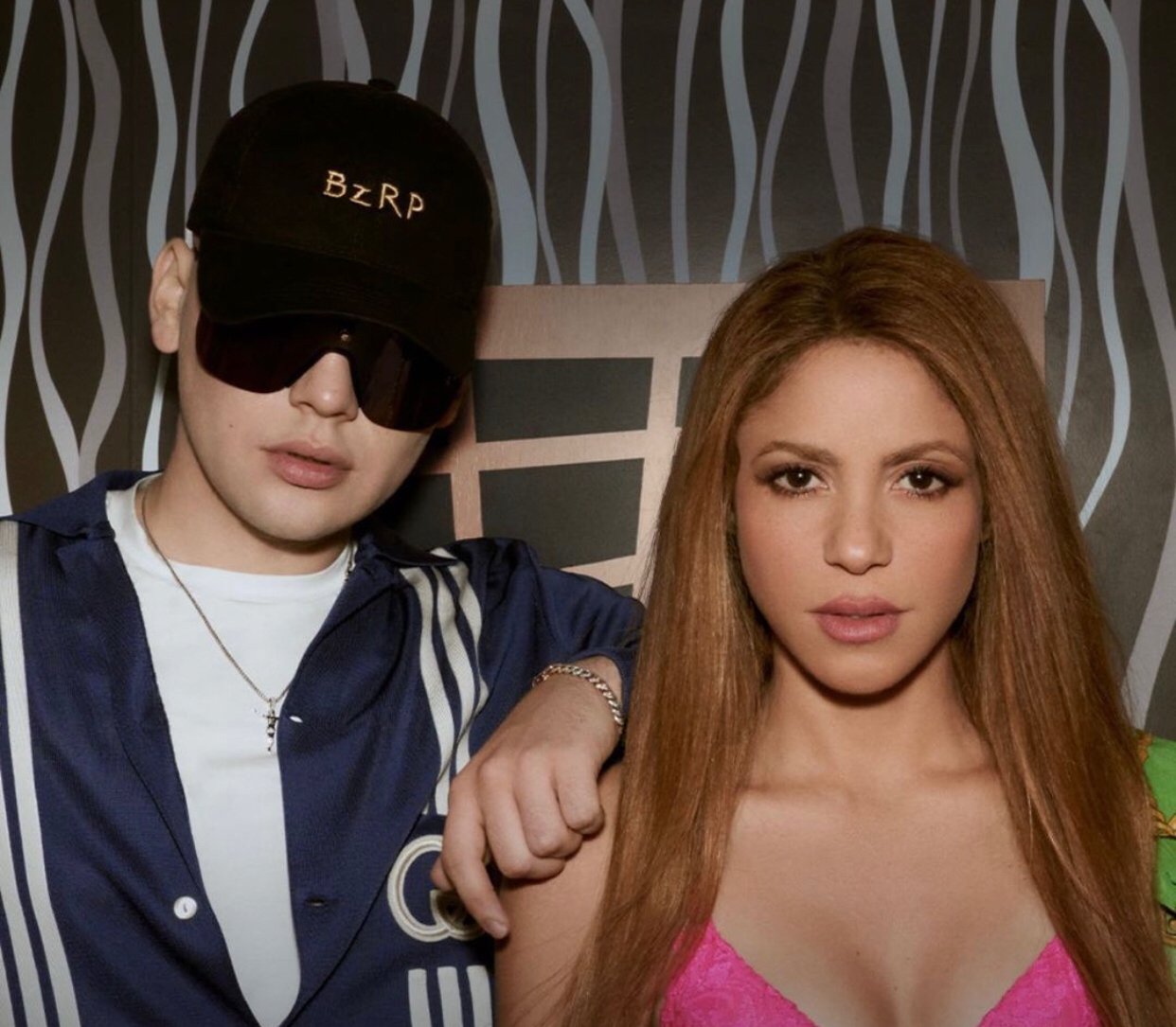 Colombian singer Shakira released a song with several easter eggs. The excerpts considered indirect to ex-husband Gerard Piqué, even have his own name hidden in the rhymes. The couple announced their split after the singer discovered betrayals by the former player. In partnership with Argentine rapper Bizarrap, she alludes to her ex.
At times, Shakira recalls situations experienced by them, and 'regrets' that her songs and attitudes 'splash' on him. In Spanish: 'Sprinkle'. At another point she cites the name of Gerard's ex-lover, current girlfriend. 'Clearly', as Clara (the girl's name) says lies.
In another excerpt, the singer talks about exchanges made by the 'character'. According to her, Piqué traded a Ferrari for a Twingo, and a Rolex for a Casio. In addition, she states that women currently do not cry anymore, but they do. Just like her, who's making records and breaking records with her new song. The Latin clip to have 100 million views faster on Youtube.