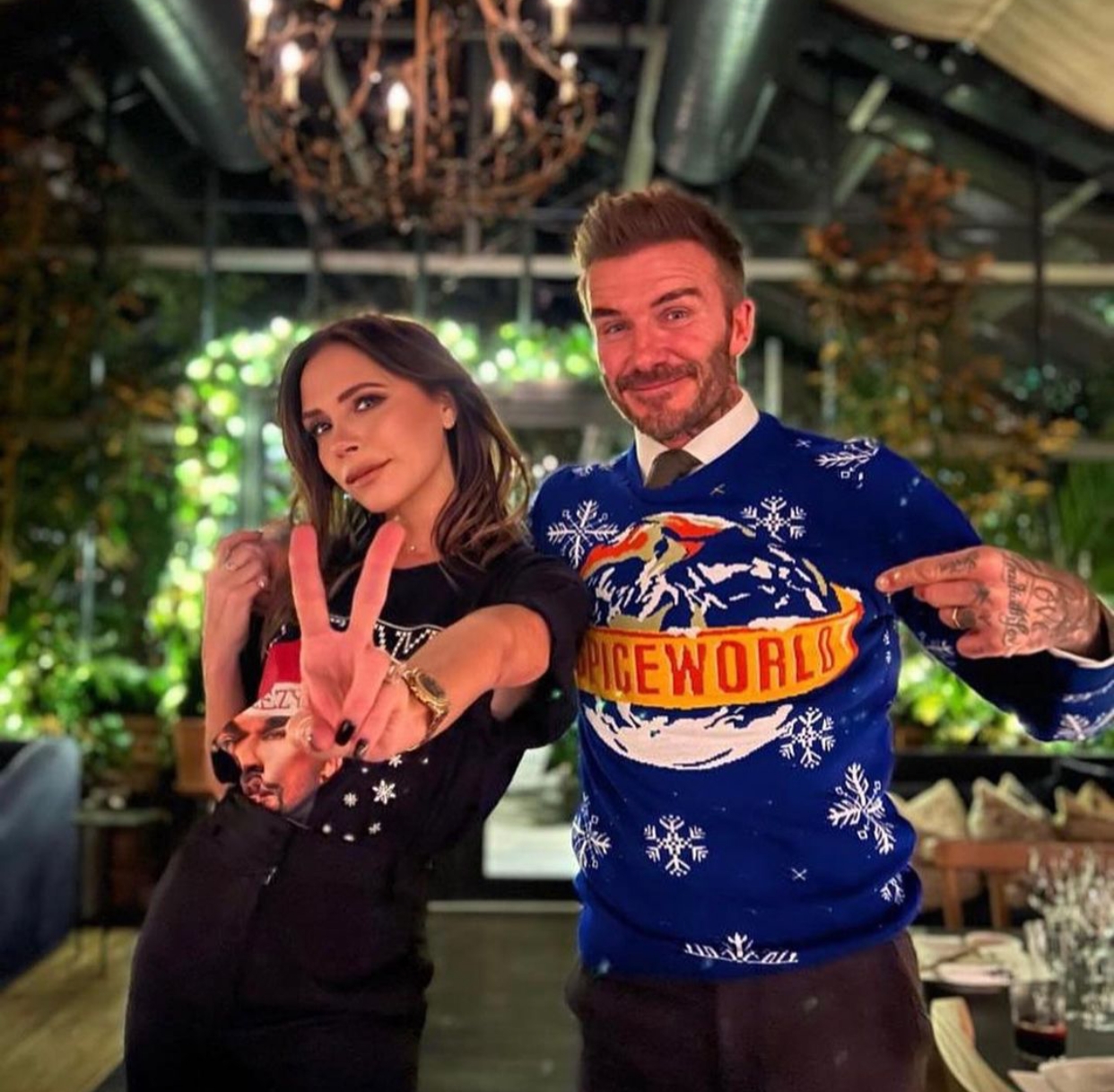 Former football player David Beckham participated in the podcast 'River Cafe Table 4' and talked about his life. The star revealed that his wife Victoria Beckham has eaten the same thing for 25 years, and surprised viewers.
According to him, Victoria has maintained the same diet since they married, and this makes it harder to experiment around the world. The two have been together since 1999, and have four children together. According to Beckham's revelation, his wife only eats grilled fish with vegetables, and small variations of it.
David stated that the only time he saw her change her menu was during his daughter Harper's pregnancy. "It was one of my favorite nights. I don't remember what it was, but she didn't eat again," he said. According to experts, the combination of well-selected fish and vegetables can bring everything the body needs. Even so, professionals are required to help.