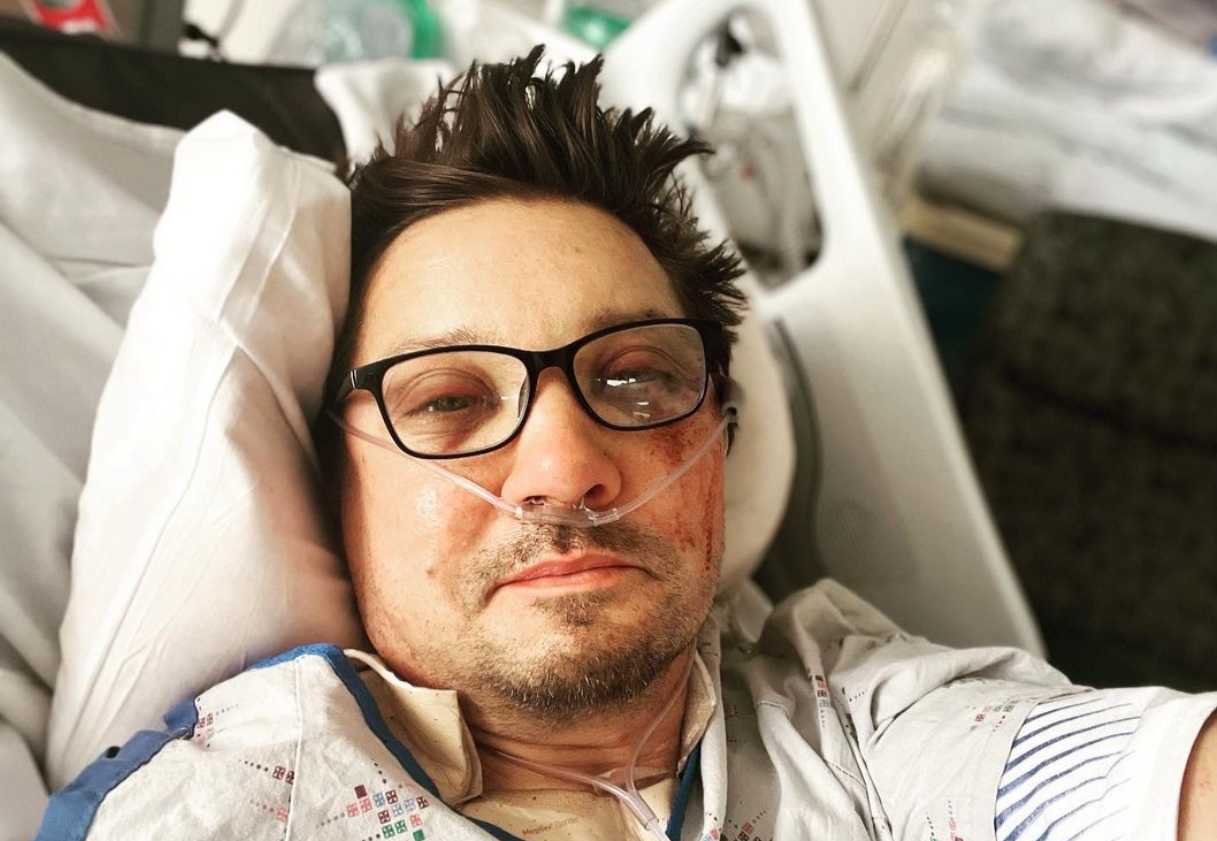 Actor Jeremy Renner, best known for playing Hawkeye in marvel films, was discharged from hospital after needing to stay in the ICU due to an accident. On the first day of 2023, Jeremy suffered an accident with a snow-clearing machine, and had his trunk top crushed.
Jeremy appeared on his social networks at home with his family, and commented on the premiere of a series that is part of it. According to him, despite his 'mental fog', he was very happy to be able to watch the episode with his family at home.
The actor was in serious condition in hospital after trying to help a family member with the snow, and being crushed by a snowcat. TMZ had access to the 911 call recording on the day of the accident, and revealed that at the time of the incident, Jeremy was screaming in pain. In the account, the person says that the actor's chest sank and that the upper torso had been completely crushed. When he finished using the device, he would have flipped over and headed towards him.