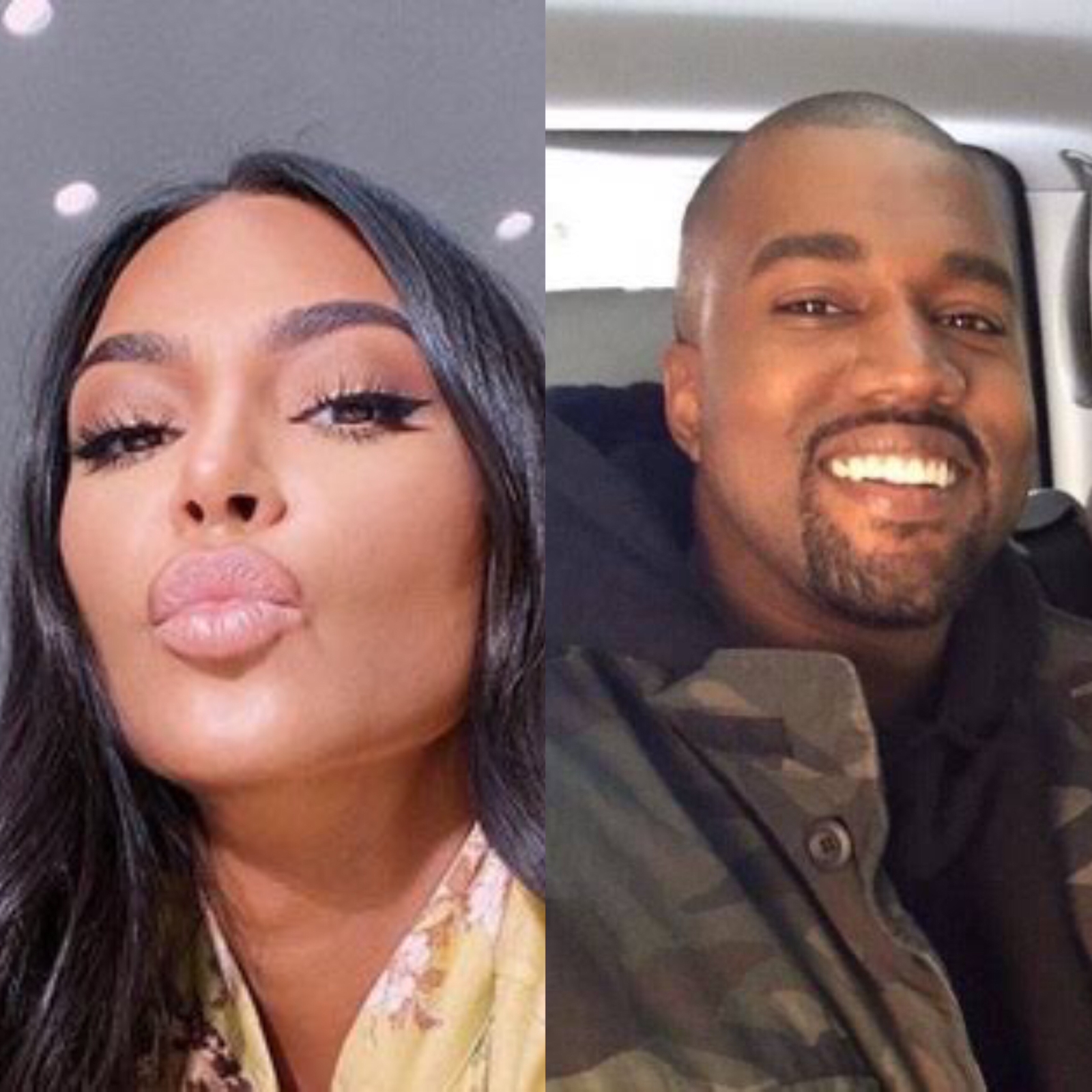 Businesswoman and socialite Kim Kardashian made statements about the custody division of the four children with her former partner Kanye West during her participation in a podcast. She stated that it is very difficult to deal with him, and with the situation. According to her, her goal is to keep them away from Kanye's follies, and that's very difficult.
Kim explained that in the future, if her children ask about the current episodes, she is ready to answer them. She was moved during the interview while talking about it, and stated that co-parenting with Kanye is a very difficult thing. She also explained some phases of her divorce process and recalled complicated moments. Kim cried a lot as she explained the situation.
The businesswoman compared the lives of her children to hers and her sisters when they were raised by her late father, Robert Kardashian. Kim filed for divorce in February 2021, and after a long period was declared single by the U.S. Court. For her, paternal experiences are essential, and she had it and more with her father, even though she lost him early. For her, her 4 children are not ready to hear about the problems that happen to their father at the moment.