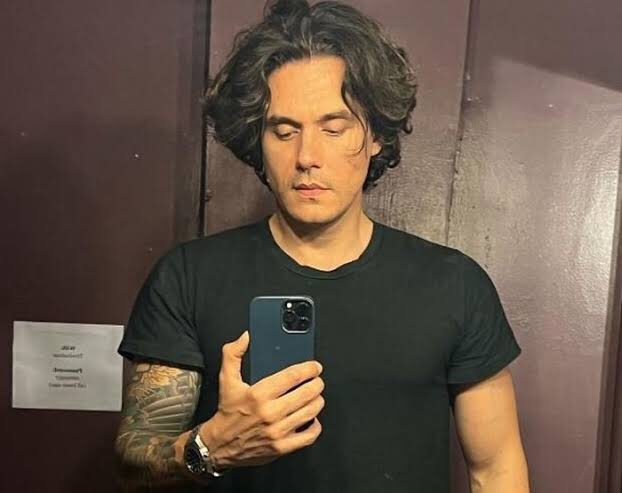 Singer John Mayer participated this week in the podcast 'Call her daddy', and revealed that he no longer has the 'net courage' to date, since he stopped consuming alcoholic beverages six years ago. He explained that he doesn't hit on women anymore.
John explained to host Alex Cooper that dating is no longer a coded issue for him, and said it's not something standardized in his perception. He stated that he doesn't think he needs to be dating, and added that he simply doesn't date anymore.
The 45-year-old singer has a reputation as a womanizer, for having related to several personalities, such as Taylor Swift, Katy Perry, Jennifer Aniston, among others. He was recently seen on dates with actress Kiernan Shipka, but neither confirmed the romance rumors. On sobriety, Mayer stopped drinking in 2016, after Drake's party, where he drank too much, which made him make the decision.