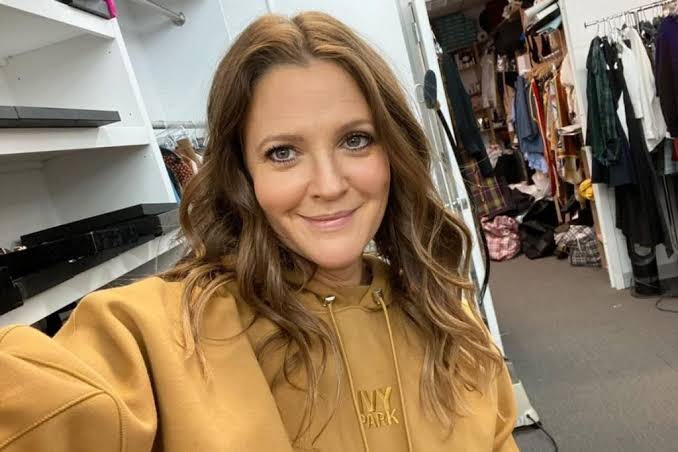 Actress and host Drew Barrymore revealed in an interview with People her tough divorce process from Will Kopelman. According to her, the drink was a narcotic for the pain of separation. Drew stated that at the time there was no scandal or anything wrong. Which made it harder. 
The couple are fathers of Frankie and Olive, aged 8 and 10 respectively. The separation came after almost four years of marriage. For her, it was very difficult to 'navigate' because there was no right reason for the separation. It was something without much reason. Barrymore claimed he handled all the madness of drinking separation. "I was just trying to numb the pain and get well," she said.
She stated that after the life she planned for her children not to work out, her pain intensified. For her, her children's happiness was the most important thing, and she thought that scenario would destroy their lives. Anyway, she stopped drinking and resorted to therapy. Drew made it clear that her children were the starting point for her to take action, and seek help. Currently, she claims that her family is mixed and solid. Will is married, and they get along.