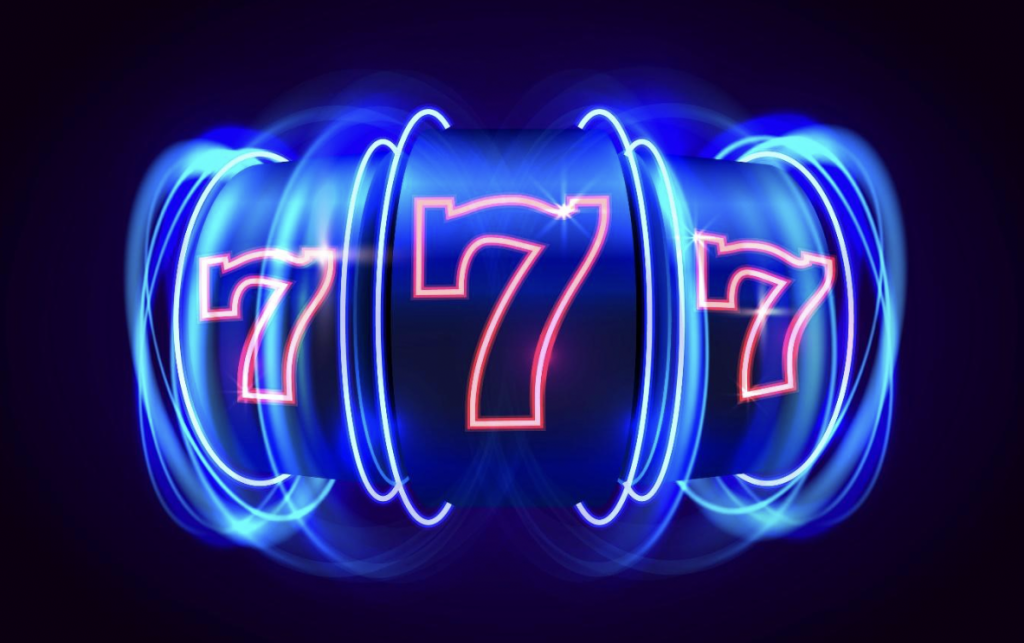 With technology advancing quicker than ever before, and online casino games being so easily accessible, it's important to take a step back and look at just how far the industry has grown. In doing so, we can gauge just how fast technology continues to develop, and peer into the future in an attempt to predict the wonders of what it might hold for casino gaming. 
From ancient Greeks and Romans spinning weapons, to the Wild West, Las Vegas, online casinos and now live casino gaming – games of chance have clearly been a prominent part of history for centuries. 
Read on to find out more. 
The Past
The first casino opened in Italy in 1638. The Casino di Venezia, which was previously known as the Theatre Saint Moses, became a gambling house after the success of the theatre hosting games during the intermission of plays. 
This sparked the start of a casino craze, and by 1744, there were more than 120 in Venice.
Prior to this, games of chance had been played all around the world. In fact, the first dice were found dating back to ancient Egypt. 
However, it was the Casino di Venezia that marked the start of gambling houses around the world, and it didn't take long for Europe to follow suit. 
Fast forward to 1941, and the El Rancho Vegas was opened on what was becoming the iconic Las Vegas Strip. 
As Hollywood movies and super casinos revolutionised the gaming scene, the industry evolved from what was once reserved for royalty or in the depths of Wild Western saloons, into a glamourous lifestyle that was becoming more accessible by the decade.
The Present
Time ticked along nicely, and famous faces made the casino scene about far more than just gaming. 
Then, in 1996, the first online casino to offer automated payouts made its debut. Now, anyone with an account could catch a glimpse of the Hollywood glamour. 
Online casinos got off to a rocky start, but in the modern-day, thanks to the introduction of smartphones in the mid-2000s, casino games are more convenient to play than ever before. 
With greater bandwidth, better internet speeds and improved technology in general, a huge variety of online casino games can be played on any device, anywhere you have internet access, at any time you fancy! 
But that's not all; the live casino, uses state-of-the-art technology to stream a real-life dealer from a specialist studio, hosting a range of games in real-time! 
With such futuristic gameplay already available right at your fingertips, it's hard to imagine what else the future might hold for the industry.
The Future…
Some live casino games already offer the option to experience the adventures in Virtual Reality (VR). The likes of Gonzo's Treasure Hunt Live, for example, can be played in VR as long as you have access to a headset and your chosen game is compatible. 
This, we hope, will pave the way for more online casino games to become available in VR, where you can play with friends in real-time and perhaps even walk around real-life casinos, from the comfort of your living room. 
The industry has already proven to adapt and evolve to keep up with modern improvements, so how it'll progress in the coming years, only time will tell…