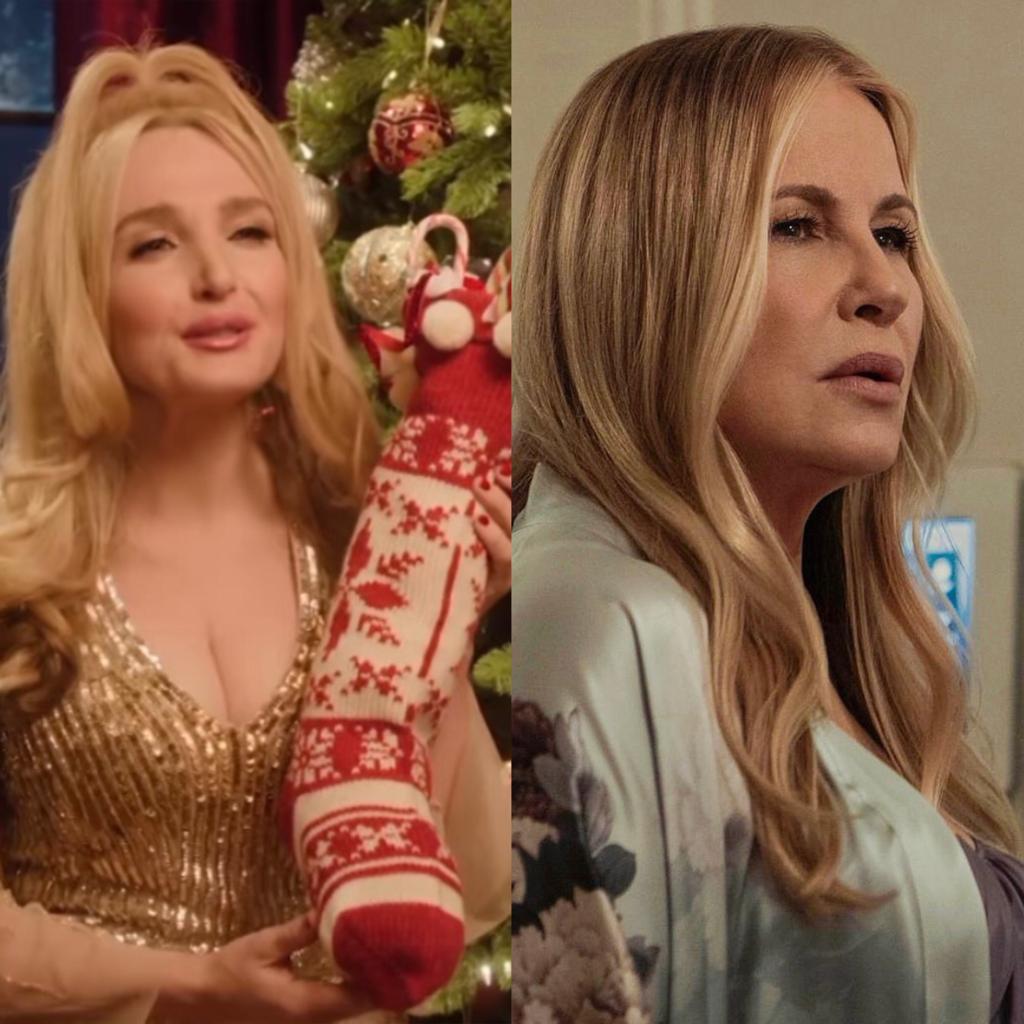 Actress Jennifer Coolidge praised the sketch performance during Saturday Night Live, referring to her characters. According to her, it is an honor to be personified in the show after an incredible year.
Chloe Fineman was the actress who played Jennifer during the show. A fixed member of SNL, Chloe performed the sketch called "Jennifer Coolidge Is Impressed by Christmas Stuff" during the last episode of the show in 2022.
Jennifer praised the work of the show, and found it very funny. The actress interpreted the different way Jennifer talks things, and used her intonation. The White Lotus actress posted on her networks an impression on the frame: "Wow! A massive thanks to @NBCSNL!! and to the exceptionally brilliant impressionist Chloe Fineman with your hilarious imitation!!".