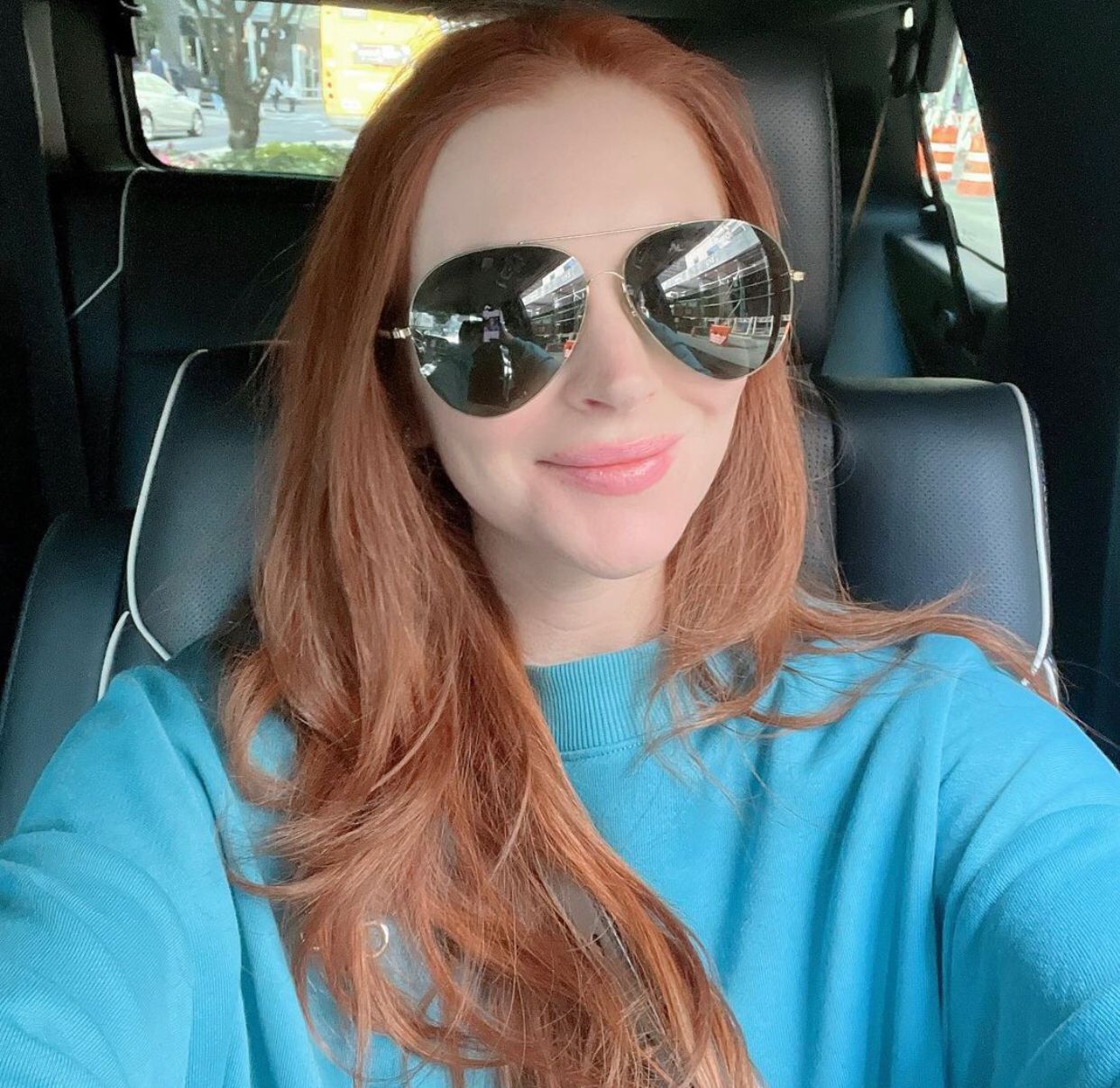 After Lindsay Lohan's triumphant return to the screen, the muse revealed that she would like to be part of the Marvel Cinematic Universe. According to her, she has never done an action movie, and that would be awesome. Furthermore, she revealed that she is open to any type of role.
Lindsay recently starred in Netflix's newest Christmas comedy, "Falling for Christmas." Known for starring in several Disney Channel teen movies in the 2000s, and for Mean Girls, the muse said she seeks diversity. In a recent interview with Forbes, Lindsay stated that she is waiting "to see what happens" and that she would accept any type of role. According to her, a participation in Marvel films would be great, but at the moment, she is analyzing what lies ahead.
Freaky Friday's muse went through personal issues involving alcoholism, drug use, prisons and others. This caused her to stay away from the screen for a few years. This isn't the first time Lindsay has shown an interest in the MCU. According to rumors, the actress would have auditioned to star in the Scarlet Witch. However, the role went to Elizabeth Olsen.