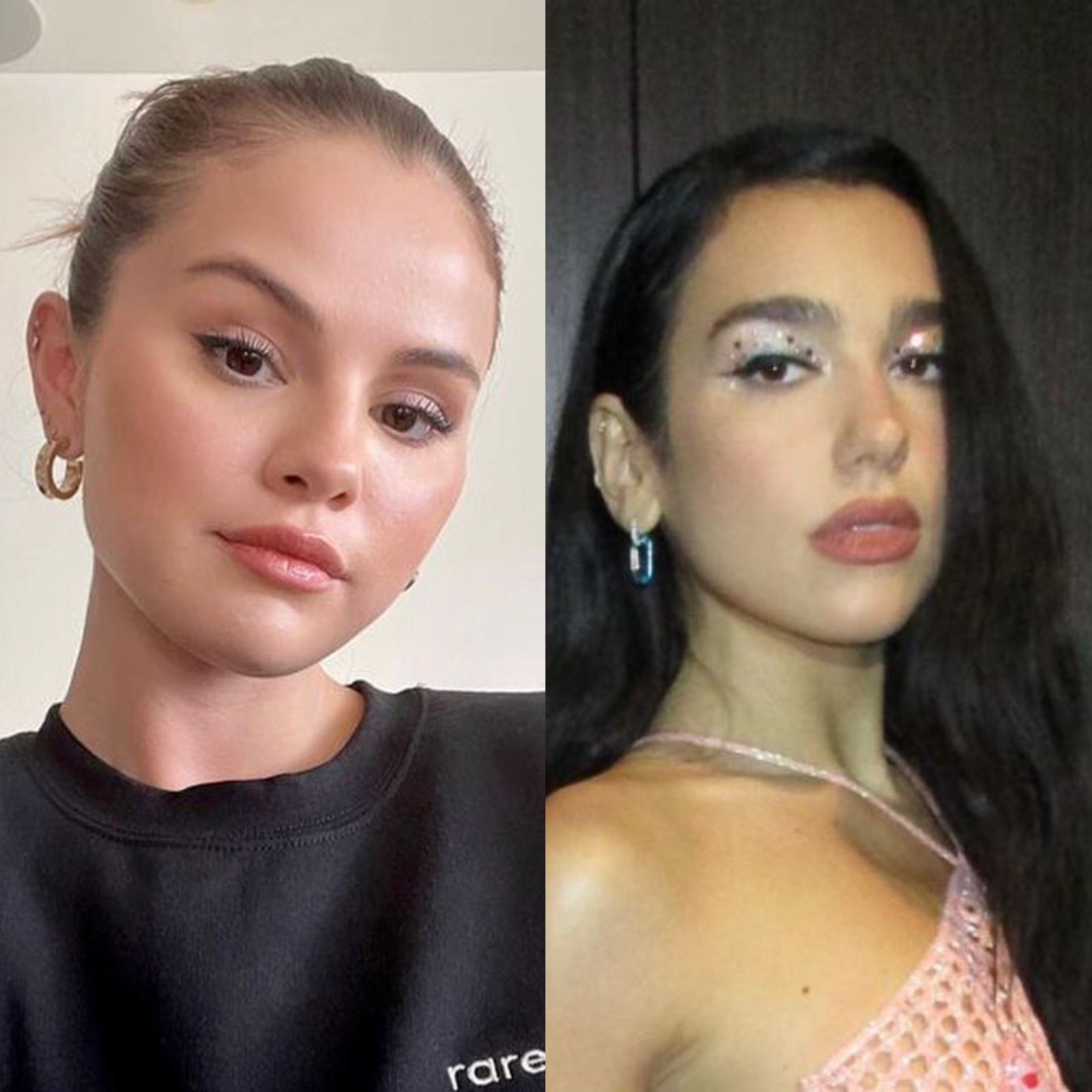 Selipa is the new Ship of the moment. After a meeting, pop singers Dua Lipa and Selena Gomez declared that they would make a musical partnership together. The two were together during the Variety Hitmakers event in Los Angeles last Saturday (3).
The ceremony honors and awards artists and professionals involved in the universe of the 25 most consumed songs in the year. The subject of the collaboration happened during an interview with journalist Marc Malkin.
Selena was full of praise for the muse of Future Nostalgia. "Dua is like breathing fresh air," she said. Gomez also stated that she thought it was very important how she brought back the danceable songs. The journalist then revealed to her that Dua was at the event and that fans were looking forward to a feat. "Where is she? I want one too," she said.