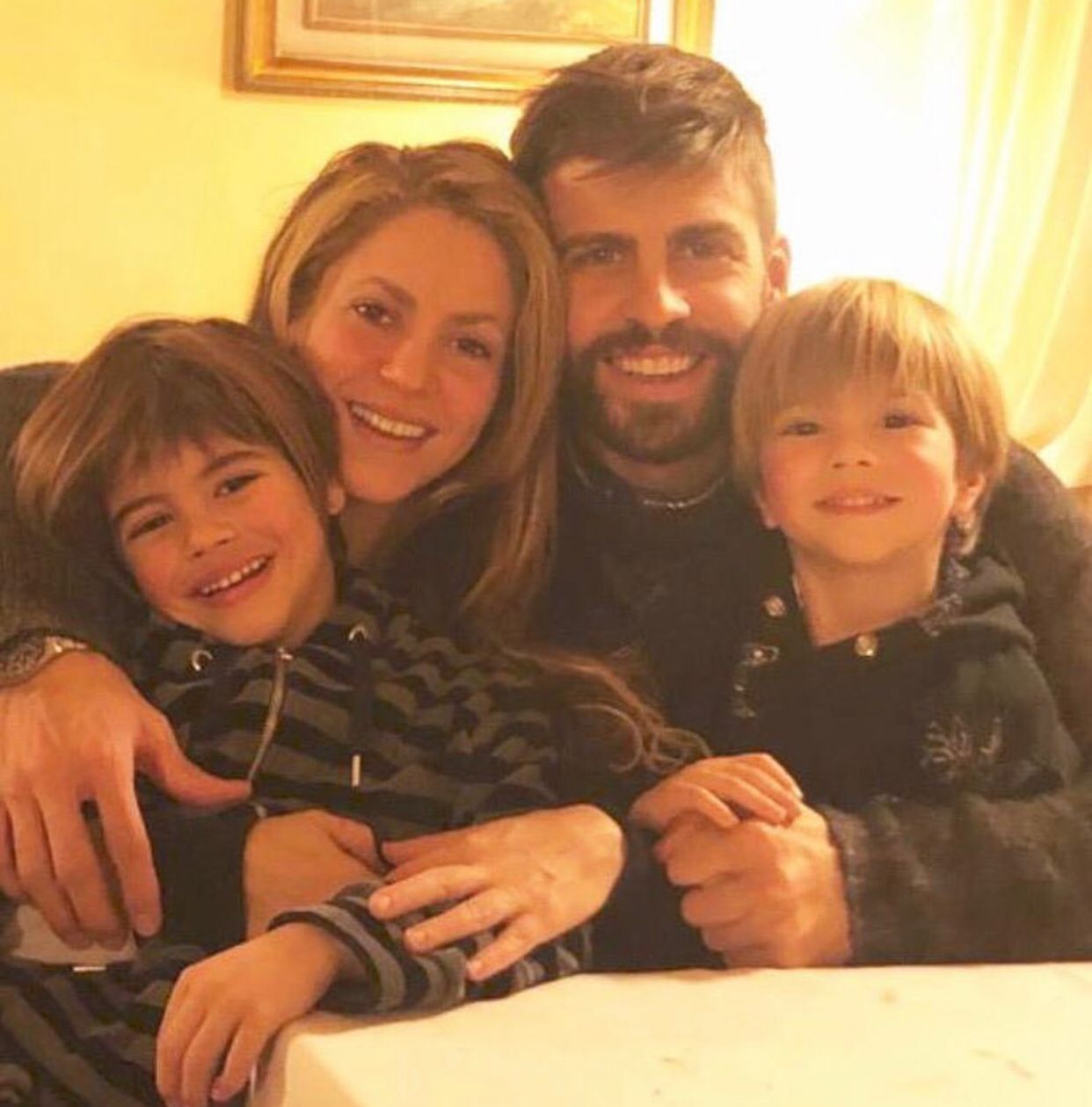 It seems that Shakira and Gerard Piqué have reached a conclusion regarding the guardianship of their two children, Milan and Sasha. The former couple had been looking for an alternative that was good. The two announced the end of the relationship five months ago, after an alleged case of betrayal by the player.
The Colombian singer will leave Spain with the two boys, and will live in Miami, USA. The information was given by sources connected to the family. Shakira's communications team published a statement about the situation. "We signed an agreement that guarantees the well-being of our children, and it will be ratified in court."
According to the text, the intention of the two is to maintain the safety and protection of their children. The note does not give details of the settlement itself, and asks fans to respect the family's privacy. According to sources, the meeting that resolved the issue lasted for 13 hours in Barcelona. Piqué recently announced his retirement from football, which has given him more flexibility in visiting his children. Apparently, he will have 10 days a month with his children. For the former player's lawyer, the only 'winners' were the children.