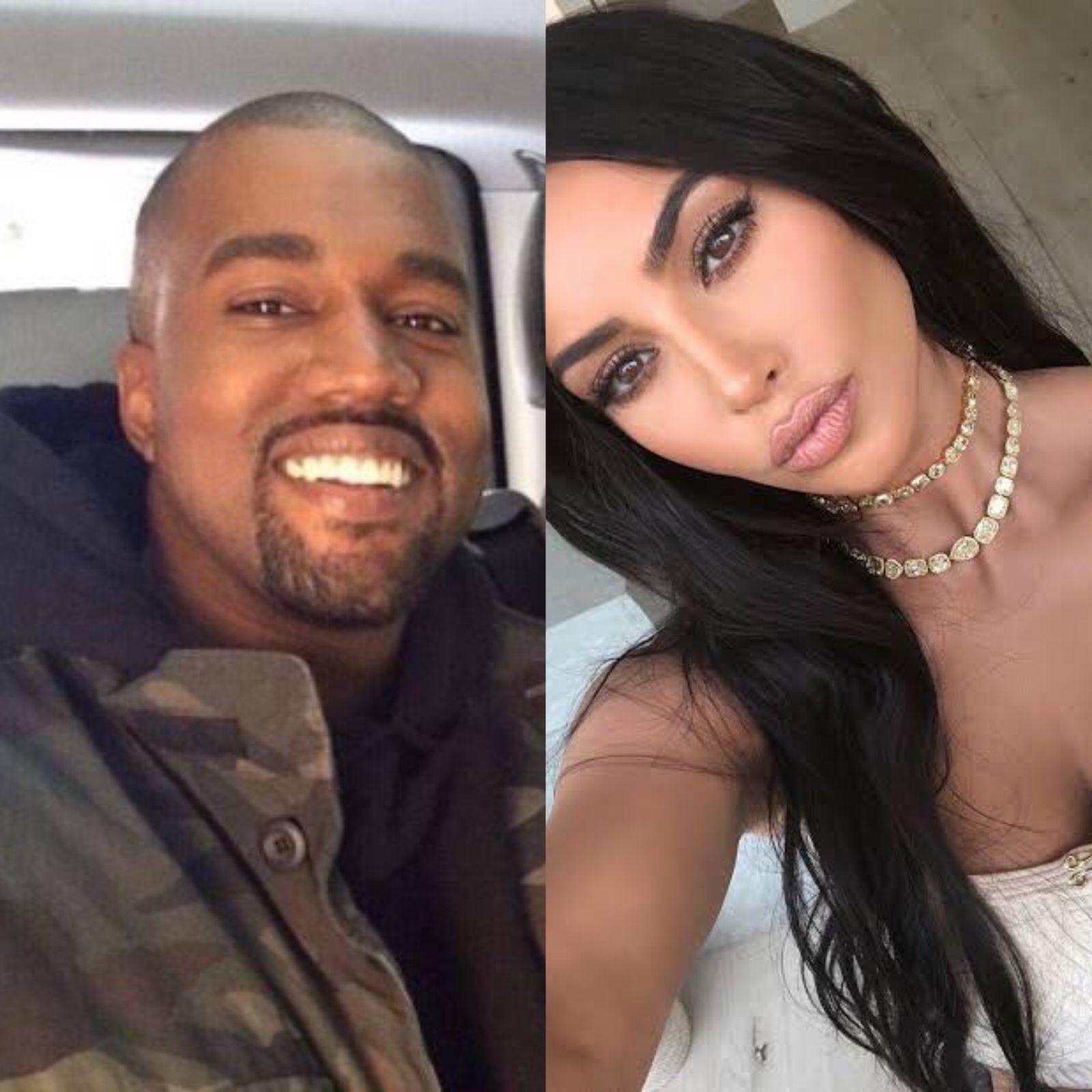 After several controversies and withdrawal of sponsorships, Kanye West made a promise that he would keep a pact of silence for 30 days. However, the rapper was spotted chatting with his ex and mother of his children Kim Kardashian during son Saint's soccer game. The two seemed to be on friendly terms, and watched the match.
The game was good for the 6-year-old boy, who participates with the team, in the youth football league. The former couple watched from the stands and chatted in a friendly manner. Which hasn't happened in a while, according to TMZ. The relationship was strained, and the two were ignoring each other at children's events.
For about a month Kanye has been facing a series of boycotts because of prejudiced and even anti-Semitic speeches. The rapper lost big sponsorships like Adidas, and got involved in controversies for the use of the phrase "White lives matter", which contradicts the anti-racist black movement. According to him, such a move was always a farce. Furthermore, he is being sued by the family of George Floyd for questioning his death. Kanye claimed that he had not been asphyxiated, and had used illegal substances.