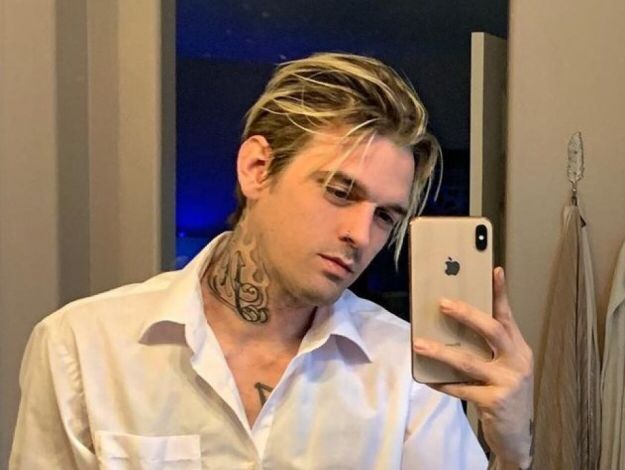 Backstreet Boys member Nick Carter mourns the untimely death of his brother, also singer, Aaron Carter. The teen star was found dead in his California home. Nick stated that his relationship with his brother was troubled, and he attributed his death to his addiction to illicit substances.
Aaron was very successful in the early 90's, rising with teen hits, and a stay on the children's channel Nickelodeon. On his second studio album, Aaron's party, the young singer sold a million copies. Furthermore, he also became known for accompanying his brother, Nick, during BSB tours. As his career grew, the young man went through other strands. He entered rap, and participated in acclaimed series, such as Sabrina, The teenage witch, 7th Heaven and Lizzie Mcguire, a series that made him and Hilary Duff date. Over time, the singer developed addictions, which worried the family. In 2012, her sister, Leslie Carter, died of an overdose. The singer lost custody of his son, Prince, in September of this year, and sought treatment once again. According to him, there was no relapse at the time. However, many triggers were present in his life. 
In his tribute to his brother, Nick said that their relationship was complicated, but that love was always present. "My heart was broken today," he said. According to him, the problem of substance addiction was always something that was talked about in the family, and he believed that his brother would be able to walk a good path, and eventually find the help he needed. For Nick, addiction and mental illness are the real villains in this story. Nick declared that he will miss his little brother a lot: "I'm going to miss my brother more than anyone can ever imagine," he said. He concluded by asking God to watch over him, and wishing he would finally have the peace he never managed to have on Earth.
Ver essa foto no Instagram