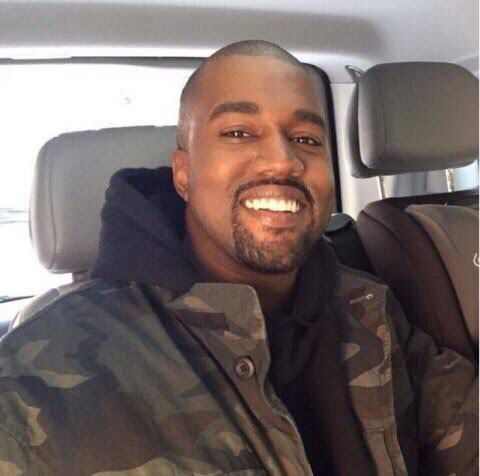 Rapper Kanye West has been blocked by Twitter and Instagram. After a flurry of provocative publications, West is said to have been prejudiced against Jews. This was enough to stop him from using social media platforms for a while. The rapper had been posting screenshots of personal conversations, and making accusations against the family of his ex-wife, Kim Kardashain.
The singer published a photo with a t-shirt with the words "White lives matter", in contrast to the "Black lives matter" movement, and caused controversy on social media. In addition, he posted comments deemed anti-Semitic, and was denounced for doing so. He even went on to publish screenshots of personal conversations between him and his friends who criticized him for his actions. Ye also went so far as to ridicule a fashion editor who criticized her latest show.
Faced with the situation, the rapper turned to Twitter to continue his publications. There he was dissatisfied with his punishment on Instagram, and even questioned Mark Zuckenberg's methods. At the time, Elon Musk welcomed Ye's return to the platform and welcomed him: "Welcome back to Twitter, my friend," he said. Then the singer made publications attacking Jews, and posted new anti-Semitic speeches. The comments defined as "anti-Jewish" were responsible for blocking his account on the bird's social network. A representative for the brand publicly stated that the star's account was blocked for containing community violations. The post has been deleted, and Kanye is unable to publish new posts, thus decreasing reach.