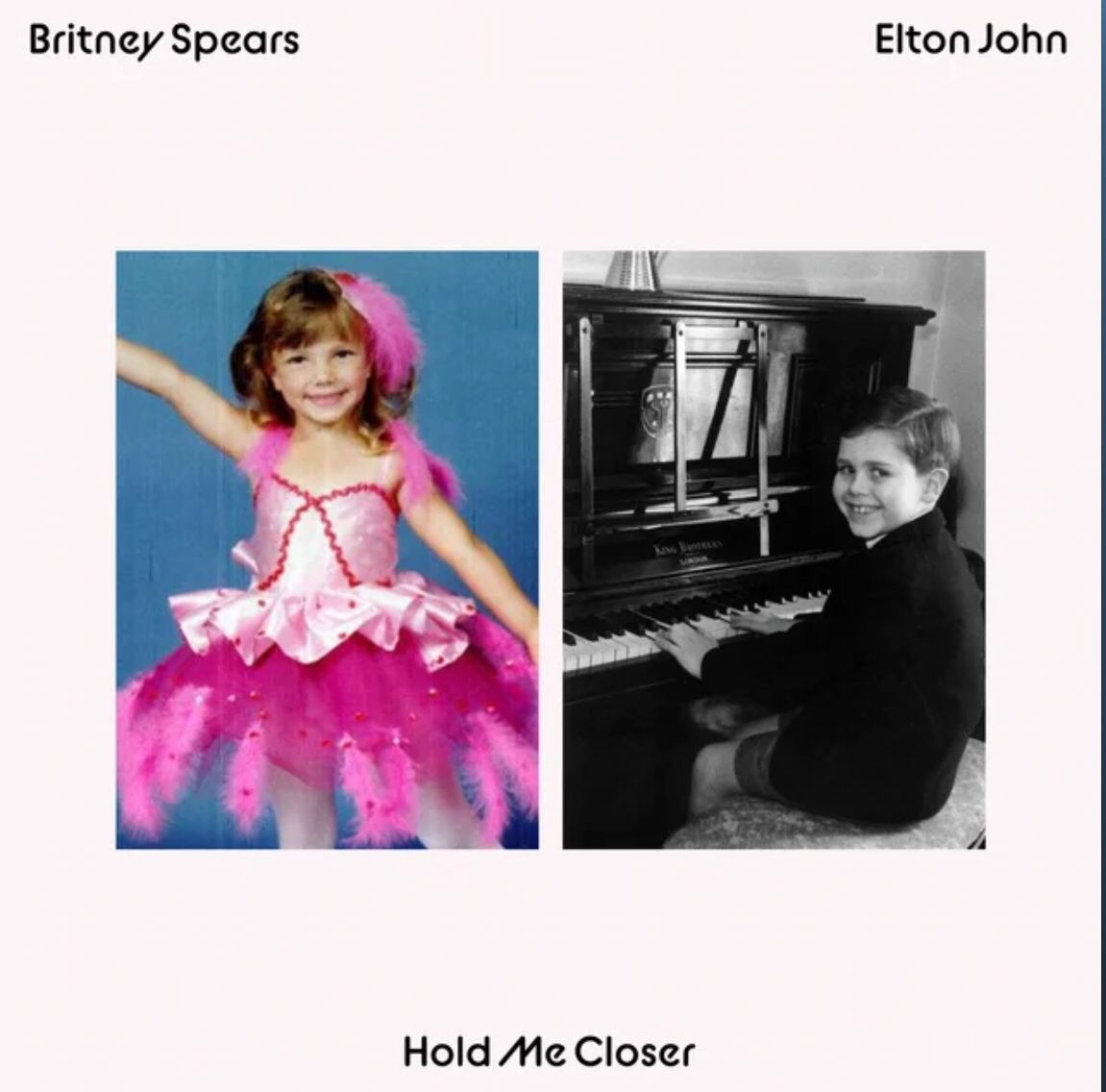 The new song of partnership between Elton John and Britney Spears is in the top 10 of the Charts. Released last Friday (26), the hit was popular with the public, and brought the pop princess back to music. This was considered the best debut of the week on spotify. 
The song marks the return of Britney, and Sir Elton stated that he needed to talk to the diva in person for the partnership to happen. The muse's triumphant return after the end of her tutelage with her father could not have been better. The song is in the global debut Top Song.
According to information from TMZ, there will be a music video. The two were even invited to sing at the 2022 VMAs, but declined. The song is a new version of 'Tiny dancer', remodeled and remixed. Elton stated that he "held the hand" of Brit to make everything work out.