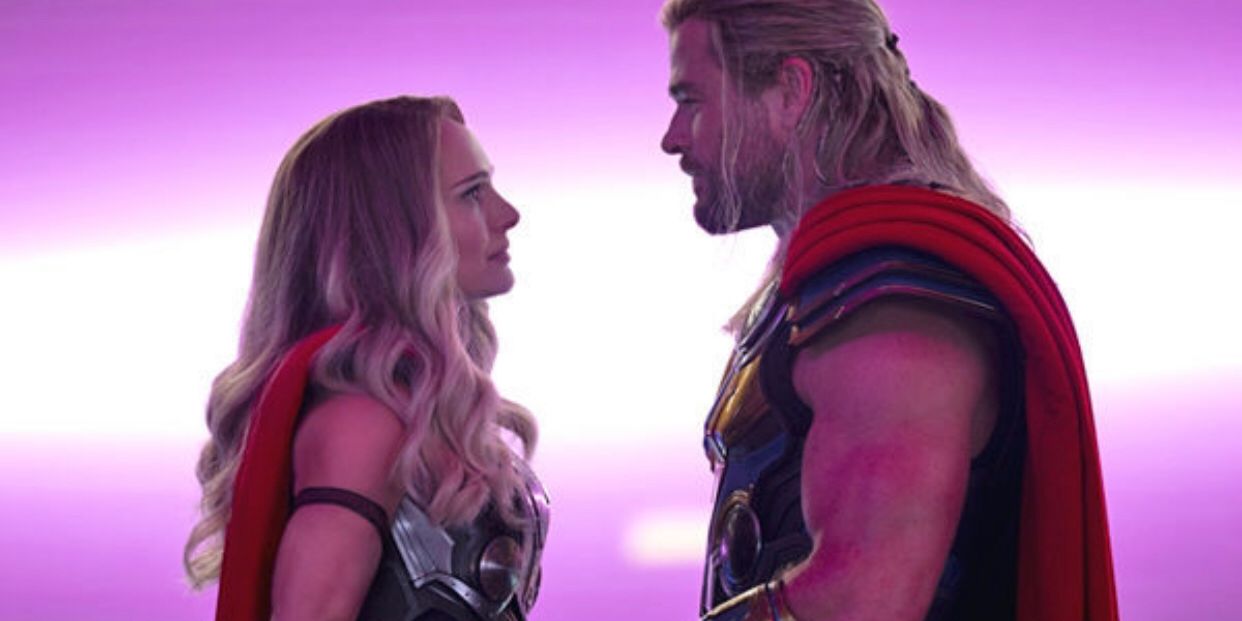 Chris Hemsworth's routine for playing Thor is intense. The actor eats about 10 meals a day to complete 4,500 calories in order to maintain his bulky shape. However, he modified his diet momentarily to record with Natalie Portman. The actress who plays Jane Foster is vegan, and Chris decided to cut meat to be kind to her.
Natalie and Tessa Thompson were on British radio, and did not spare praise for the actor. According to them, this gesture was of immeasurable delicacy. "He eats meat every half hour, but he was conscious of not doing so to carry out the scene," Natalie said. The star's trainer, Luke Zocchi, revealed that to maintain the bulky pattern of muscles it is necessary to eat a regulated diet with about 4,500 calories a day. This generates around 10 meals a day.
Natalie has been on a vegan or vegetarian diet for most of her life. The star has already made statements on the subject in several interviews, and prefers to maintain this lifestyle. She didn't force Hemsworth to give up meat, but he decided to do so to please her. She found the gesture very thoughtful and kind. His co-stars stated that he is a very good person, and a great co-worker. 'Thor: Love and Thunder' is in theaters all over the world.