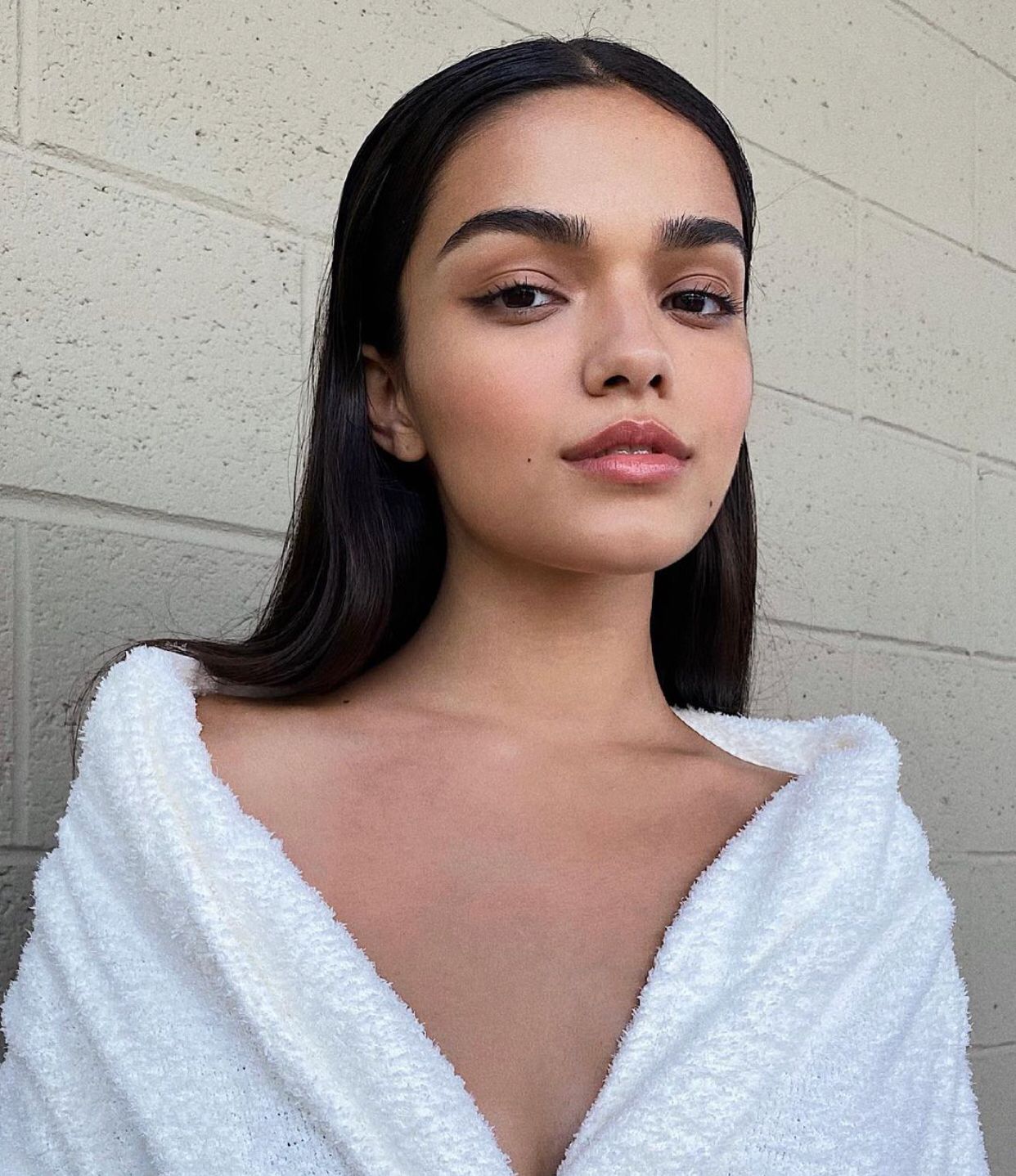 The actress Rachel Zegler has been confirmed to participate in the new film in the Hunger Games franchise. The Hollywood Reporter announced this Tuesday (31) that the American actress was chosen for the role of the protagonist. She will play the role of Lucy Gray Baird, a tribute from District 12. In the story, when she is selected to participate in the games, she receives the young Coriolanus Snow as a mentor, decades before becoming the president of Panen, in the already known Gilded Age. The film is based on the 2020 story by Suzanne Collins, in which events are reported 20 years before those already known in the previous ones. The information was published on the saga's official Instagram, and fans have already reacted positively to the choice.
The sequel is directed by Francis Lawrence, just like the previous films. The story from 64 years earlier comes with great public acclaim. The story behind how Snow became the president we already know, and how it all evolved into the "dark days". In the film, Snow will appear as a young heir to a traditional family who is going through difficult times. Thus, he sees a chance to improve his life by becoming a hunger games mentor. In the end, he is disappointed to be assigned to a failed district (district 12). Lucy, played by Rachel, is considered miserable, and tries to stand out.
Rachel Zegler stood out for starring in Steven Spielberg's West Side Story remake. She played Maria Vasquez, and even without experience, she caught the attention of the film world. The actress will also be part of the project Snow White, Disney's new live action. Filming for the new Hunger Games will take place throughout 2022, and the premiere is scheduled for November 17, 2023.
Ver essa foto no Instagram