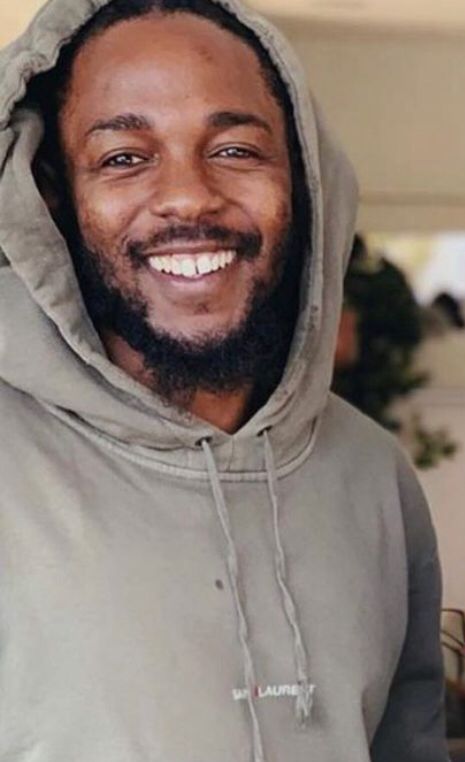 The rapper Kendrick Lamar made a post on Instagram yesterday (18) announcing that his new album will be released on the 13th of May this year. He has kept quiet these last few years and some people thought he had retired. According to his post, the new album will be called "Mr. Morale & the Big Steppers". 
Taking advantage of the posts about his retirement, Lamar responded with the website that led to the announcement of his new album. The note contains the following message: "The following statement was released today by Oklama, through his company pgLang at 11:00 a.m. PT in Los Angeles, CA". The release date is 13th May. The announcement also said that all the next information about the album will come from "this" source.
Kendrick's last project won the 2017 Grammy. "DAMN" was released just two days after his big performance at the Coachella that year. He also contributed to the Black Panther soundtrack with SZA. Let's see what he brings to the public.