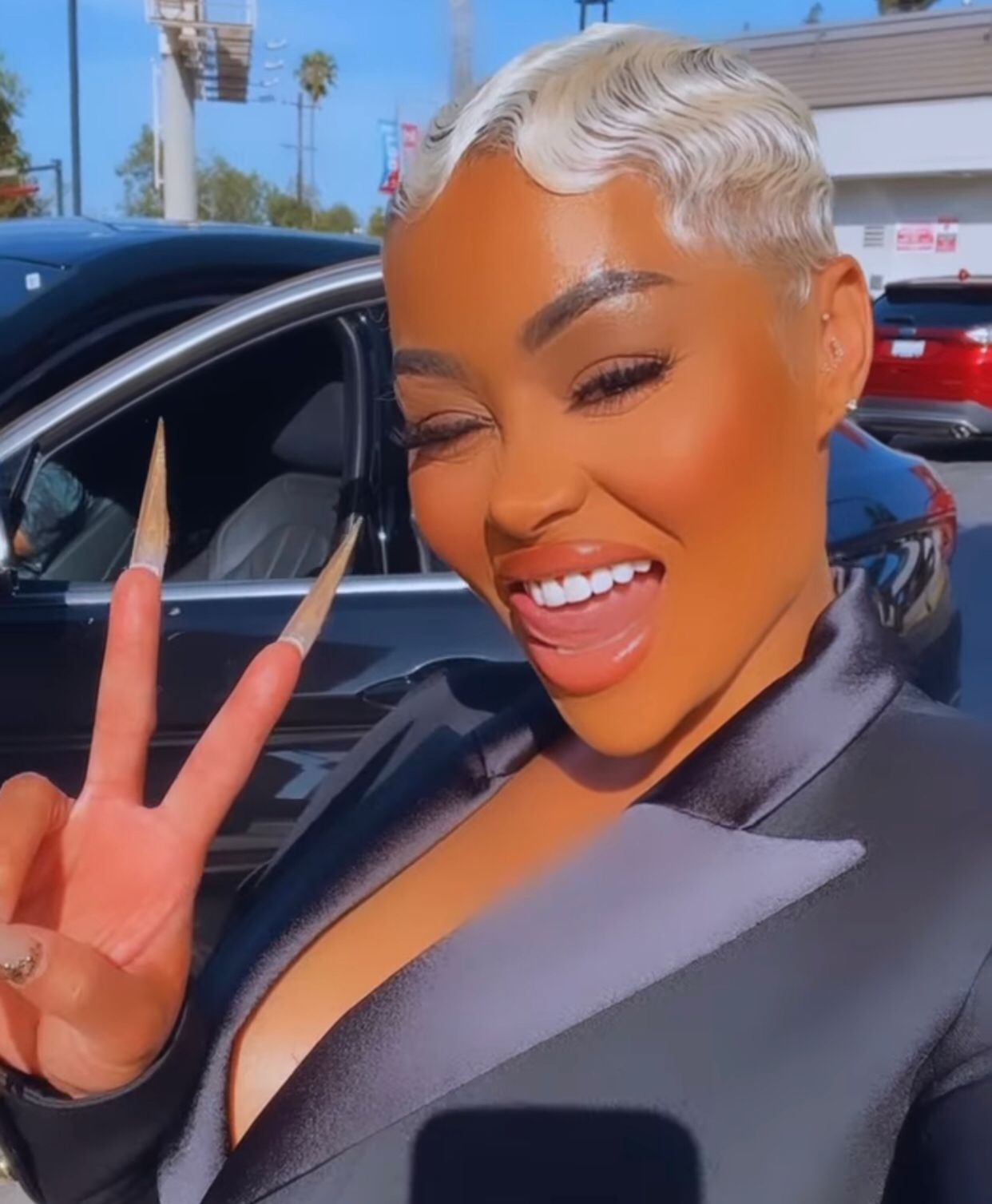 This last Tuesday (19), the Kardashian clan attended the Blac Chyna case hearing at the court. Khloé, Kim, Kylie and their mother Kris were there for the choice of the jury. Both Chyna and the clan were able to ask questions and veto.
The case started way back in 2017, when Chyna accused the family of having made the E! channel canceled her tv show with Rob Kardashian: "Rob and Chyna". At the time she and Rob had split up, and he had published photos of his ex wife online without authorization. 
The lawsuit filed by Chyna is 100 million dollars. She claims that Kris was the lead, and her three sisters, Khloe, Kim and Kylie, had their role to make her show canceled. All four were in court and followed everything. During the interviews, Kim's old video was cited and caused discomfort.