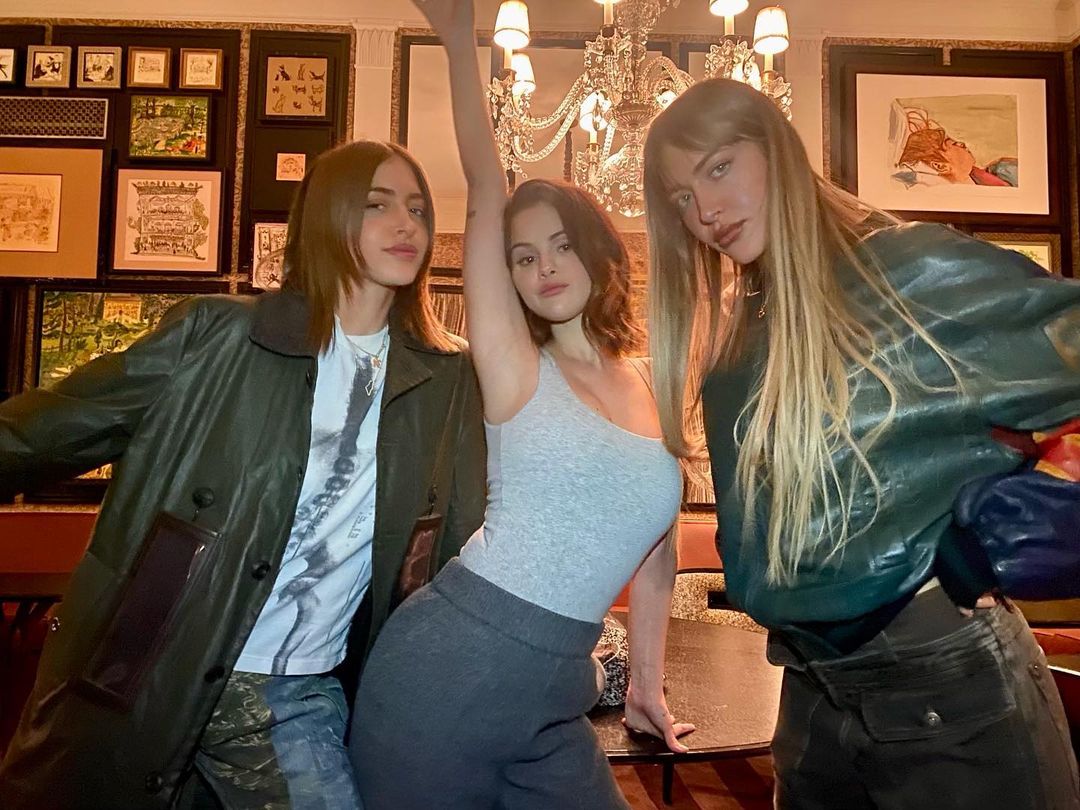 Selena Gomez is a big influence in the celebrity environment, and her friendships cause impact as well. She showed up at Instagram today (24) with the sisters Simi and Haze. They have been friends since 2013 and when Selena started to date The Weeknd it all stopped. The reason? The sisters are longtime friends with Bella Hadid, his ex-girlfriend at the time. This week leaked a video and photos of Abel (The Weeknd) and Simi making out. Good friends share it all or don't? 
Lets recap the infos: Simi and Haze are Djs and sisters of Fai, best friend with Kendall Jenner and Hailey Bieber. They were also best friends with Bella. Hadid started to date The Weeknd in 2015 and they had an unstable relationship. After one of these moments of breaking up, Abel and Selena Gomez got together (2017). Their affair didn't last long and they broke up in the same year. But when it happened the friendship between the Dj sisters and her went down. At some point between that, Bella and Abel got back together and finished it all for good in 2019. Simi, Haze and Bella were super close and got out with the whole group including Abel all the time.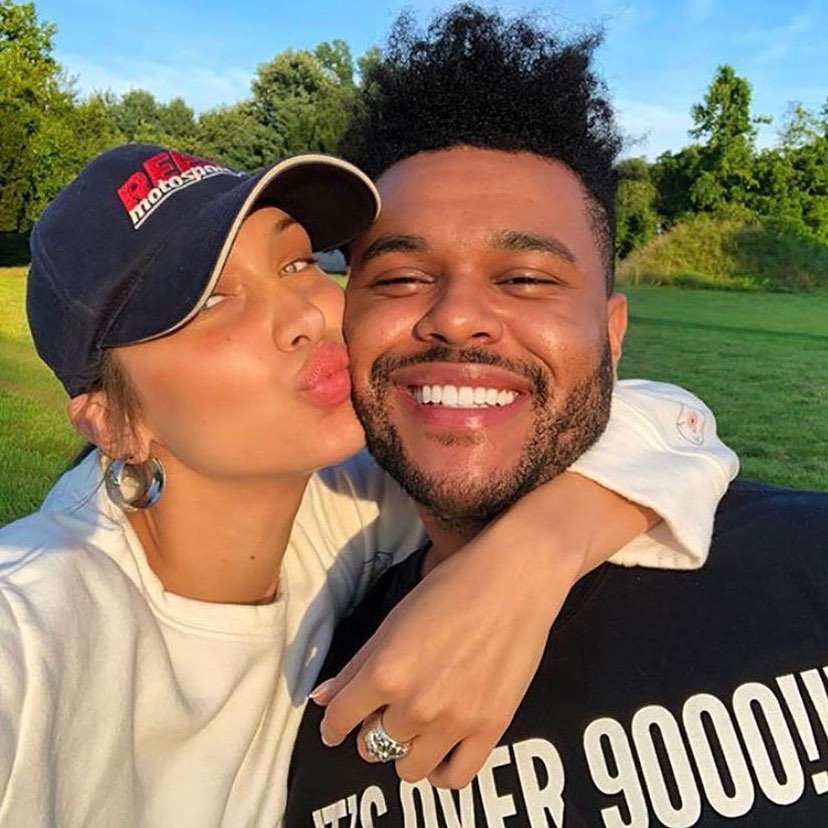 Going back to today, these relations are completely upside down. The pivot is Abel, of course. Simi and him are dating and were spotted at a party making out and super close. Today Selena Gomez posted on Instagram pictures with the sisters. Are they back together in the game? This is not any friendship, she said they have been close since 2013. All we know is that Simi broke the old "girl code" and Bella Hadid, even being in a new relationship, is not speaking with her. Sometimes it appears that Hollywood is too small.