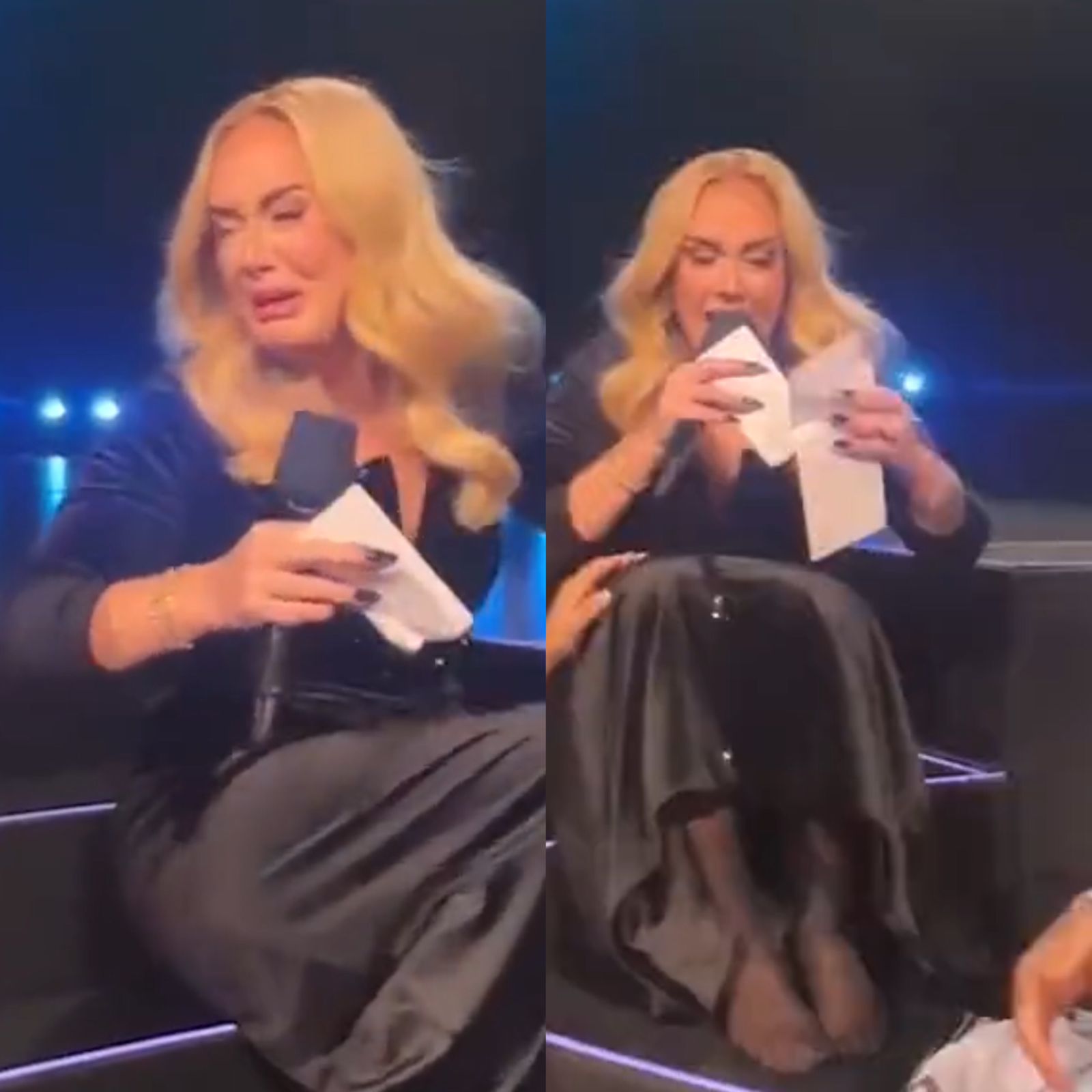 Singer Adele was extremely emotional as she made a revelation on stage at her show. A couple in her audience asked her to reveal whether her son would be a girl or a boy. In making the announcement, Adele was quite emotional
Recurring attitude, in many shows fans ask their idols to reveal the gender of their child. Adele embraced the idea and performed a live 'Tea' on her stage. 
The show took place in Las Vegas, where the singer does residency. Couple Chris and Shantelle carried a sign asking the singer to make the reveal. Adele revealed that the couple is waiting for a boy, and was moved by the commotion of the moment. "That's wonderful," she said.