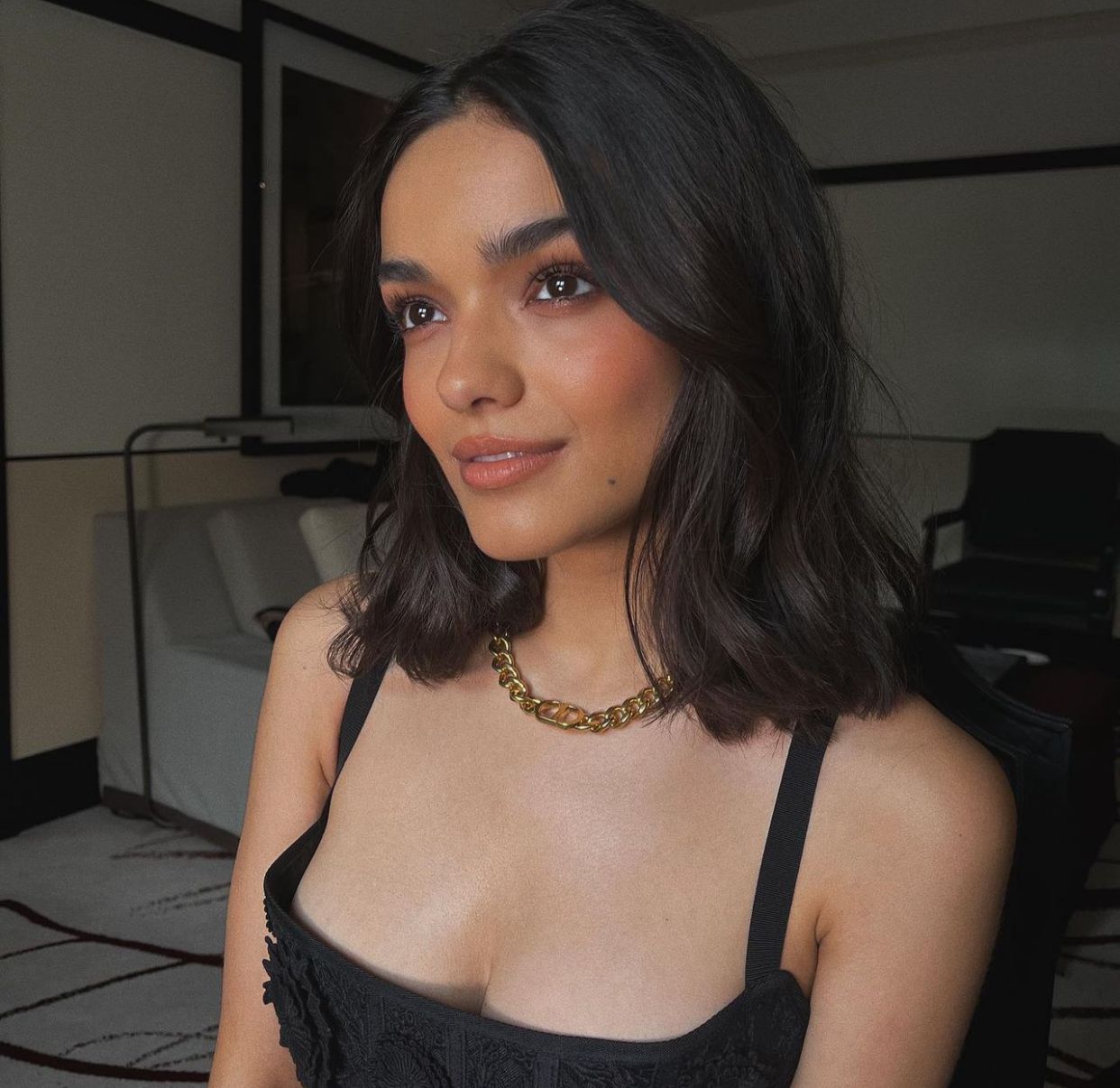 Actress Rachel Zegler commented on Disney's new live-action Snow White. Protagonist of the film, Rachel stated that the film will be different from the known and expected. According to her, the main character of the film will be more empowered.
The film will have drastic changes from the Disney classic. The seven dwarves, for example, will not be dwarves. Besides, the girl will not be saved by the prince. "Don't expect a girl looking for your love," she said.
In the film, the Evil Queen will be played by Gal Gadot, who has already said that the famous phrase "Mirror, mirror mine" will not be said. According to her, the young lady of the plot will be more courageous and adventurous, and will aim for more important issues than finding a prince.