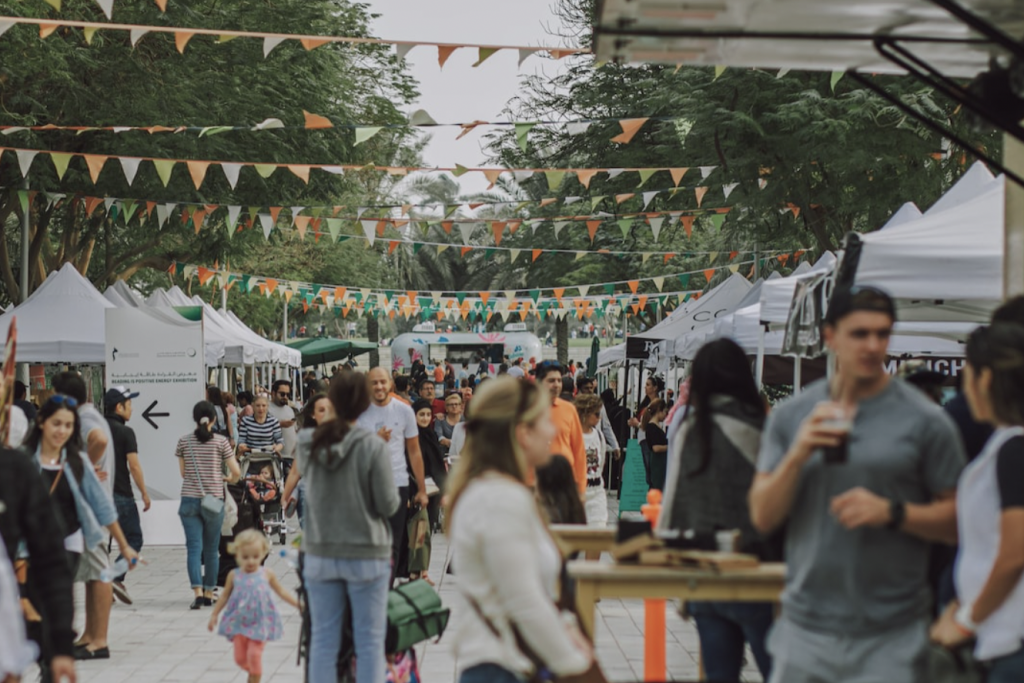 Sixty percent of business leaders believe events are critical for company success.
An outdoor event can bring your company closer to its customers, employees, and partners. It can also help create a memorable experience that strengthens your brand.
But an outdoor party can be difficult to plan.
The sanitation of your event can be a major challenge. You need to make sure that you have the right equipment and supplies on hand to keep your guests safe and comfortable.
If you are looking for an outdoor event sanitation checklist, the short and simple guide is for you.
Trash Removal
Many people underestimate the importance of trash removal at an outdoor event. But it is one of the most critical elements to ensuring a successful and sanitary party.
It's essential to have an appropriate amount of trash cans on hand.
Empty them frequently and make sure you properly maintain them. Have adequate trash bags on hand in case of an overflow.
Recycling
Offer recycling bins for guests who are interested in reducing their carbon footprint.
Make sure that there is a clear separation between the recycling bins and trash cans. Place them near the entranceways with signs that show what type of materials need to be placed in each bin.
This will help reduce confusion and prevent guests from throwing the wrong materials into recycling bins.
Portable Toilets
Providing event restroom rentals is a great way to have restroom facilities for large events.
This is especially important for outdoor events where there are no restrooms nearby. Portable toilets are easy to transport and set up, making them a popular choice among event planners.
They also come in many styles and sizes, so you can find one that meets your needs.
Hand Washing Stations
Hand washing stations are a great way to promote sanitary practices at an event.
You can place them throughout the venue and offer guests a convenient way to wash their hands whenever they need it. Hand washing stations include a sink and soap dispenser, so you don't have to worry about providing these items separately.
You can choose from a variety of styles and finishes to match your theme.
Sanitation Carts
Sanitation carts are a great way to keep your event clean.
You can store cleaning products, toiletries, and paper towels in multiple compartments. You can find carts with built-in trash cans, soap dispensers, and even hand dryers.
You can also find carts with special features, including wheels and a handle for mobility. Other carts come equipped with a locking system that keeps supplies secure during transport.
Proper Sanitation at an Outdoor Event Is Important
Sanitization is one of the most important aspects of any outdoor event.
By providing your guests with proper sanitation equipment, you can help them stay healthy and happy. The right supplies will help your guests feel comfortable in their surroundings while they enjoy your event.
For more event tips and tricks, check out the latest articles on our blog.