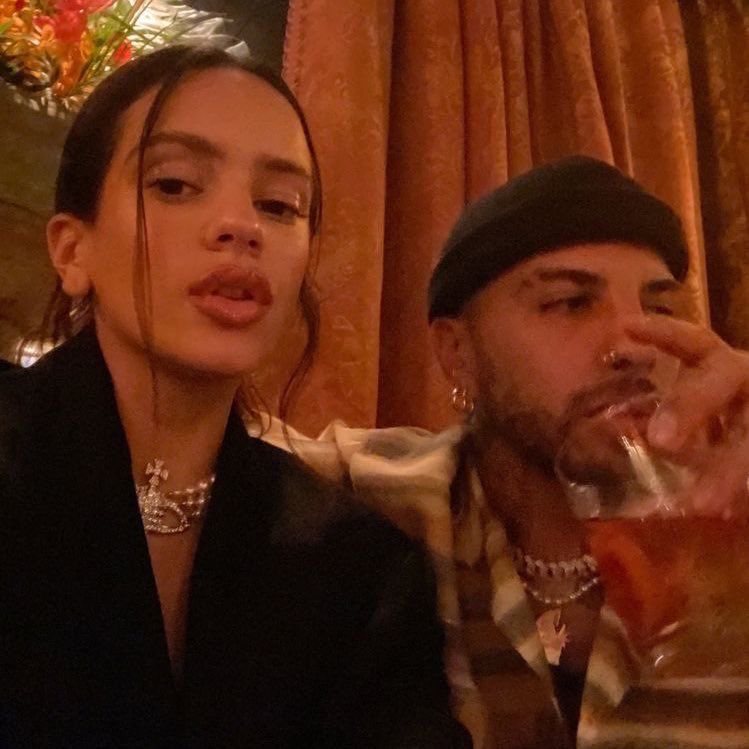 Singers Rosalía and Rawl Alejandro ended their relationship after 3 years. The two were engaged, and according to People Magazine, Rosalía would have ended their engagement not long ago. The reason for the termination was not disclosed.
The singer ended her tour in France, and fans speculated a possible sadness in the Spaniard's face when singing songs related to the singer.
The two deny infidelity, and Rosalía has come forward to claim that they continue to have a good relationship. She stated that she does not follow websites or gossip about her life. Rosalía said that this moment is not easy, and that she thanks those who have been respecting her moment.