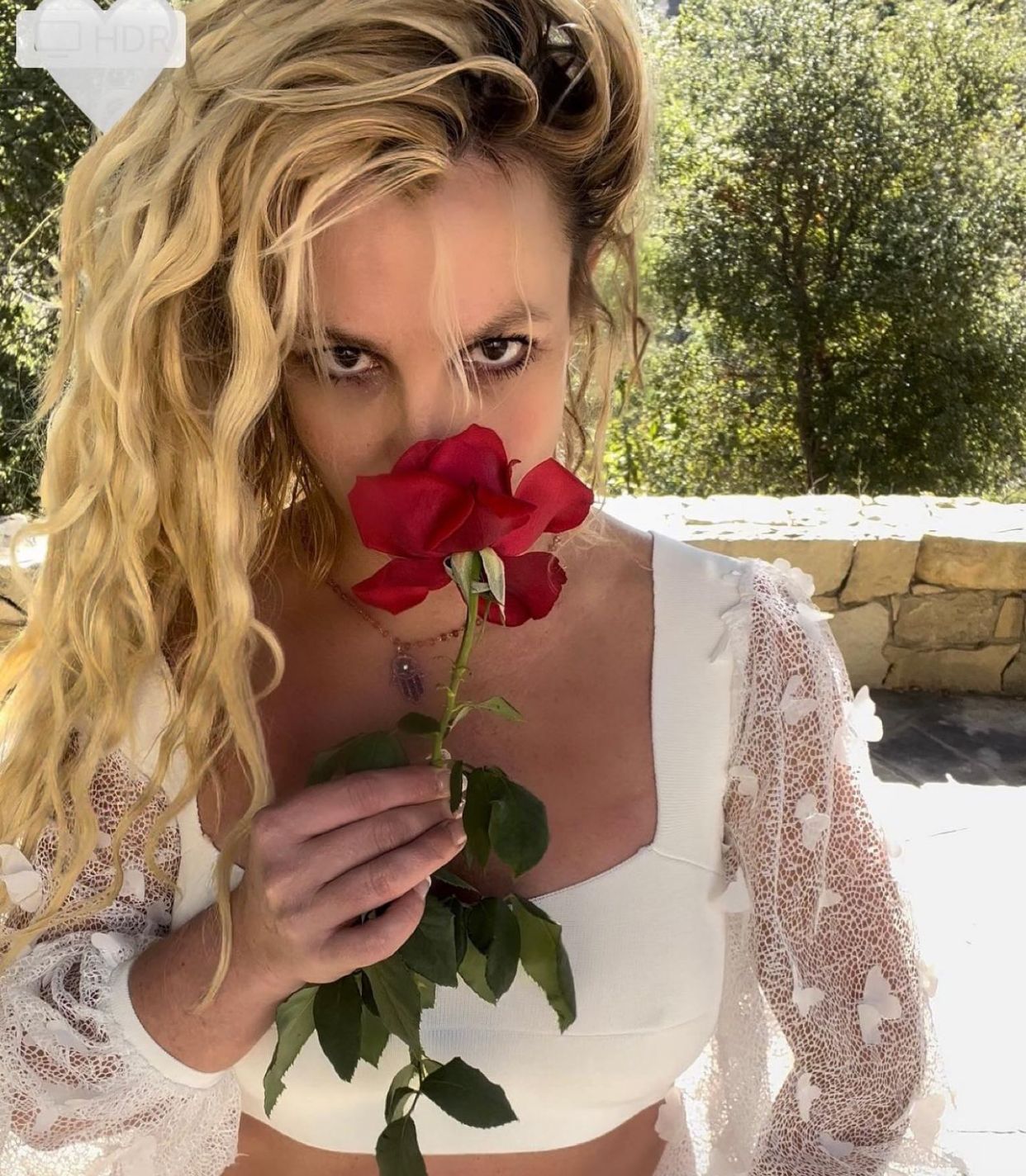 Singer Britney Spears has issued a statement rebutting the assault she received from NBA player security guard Victor Wembanyama. According to Britney, she wanted to approach him to congratulate him, and to take a picture. Because she was so tall, she patted him on the shoulder for him to notice her. According to Brit, that's when it all came crashing down.
The pop princess said she was assaulted by the athlete's security guard with a slap to the face, and defended herself from the issue. According to her, nothing was done to cause such aggression, and denies the version given by the player that she would have grabbed him from behind. The website TMZ even published the news, and in the note stated that Britney would have approached the athlete, and that her security guard would have slapped her that made her fall. Then she returned to her desk. 
The report also said the security guard later apologized to Britney. TMZ revealed that the singer would be heard from by Las Vegas authorities the morning after the case, as she filed a police report. According to the sources, the police chief did not consider the case a crime as the security guard had no intention of hurting her.