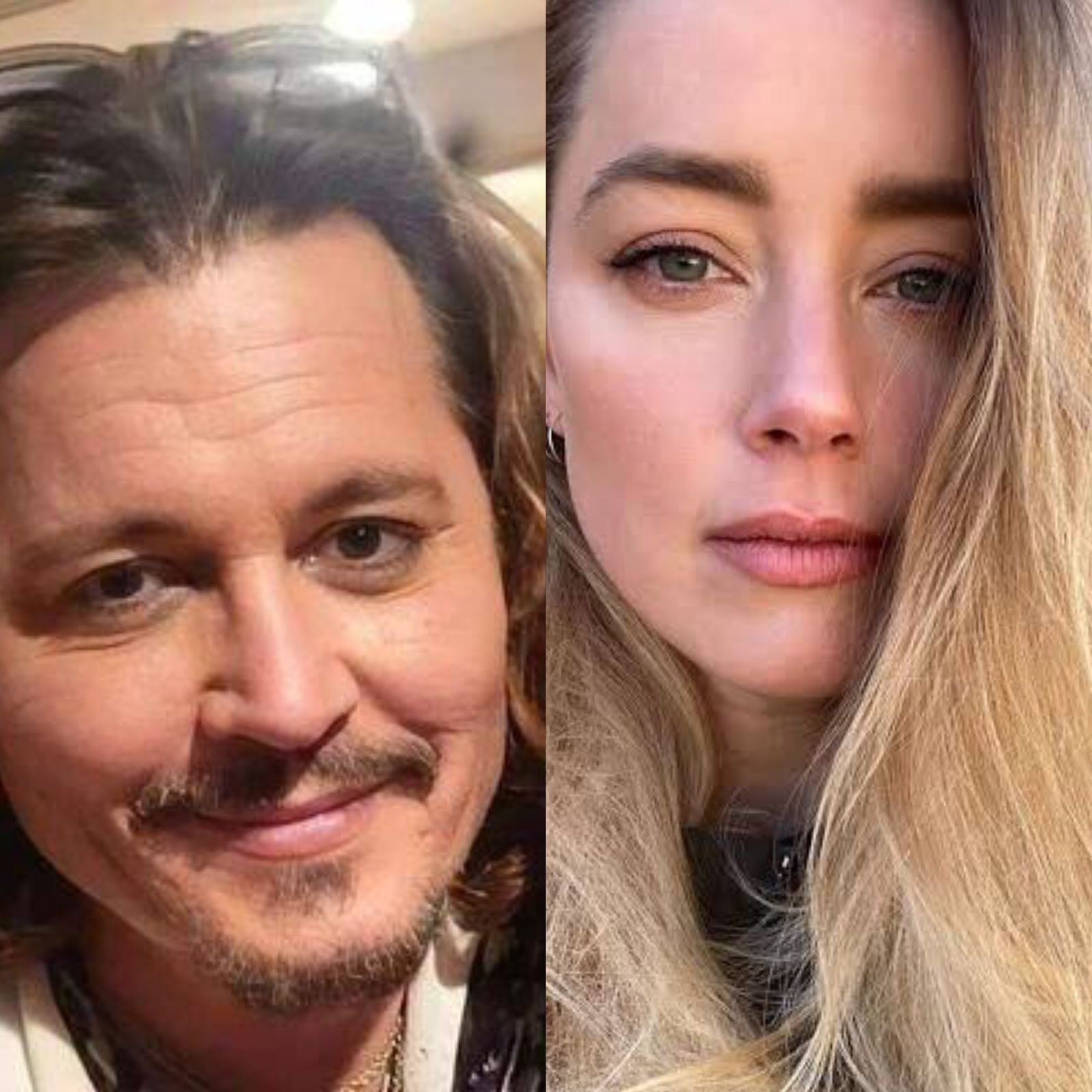 Actor Johnny Depp surprised everyone on Tuesday (13) when he announced that he had put the money from the lawsuit that beat Amber Heard in a different destination. According to TMZ, Johnny reportedly donated $1 million to charity.
Amber paid for the lawsuit she lost in court to ex-husband Johnny Depp, and sources close to the actor told TMZ that he donated the money to institutions he holds dear. According to the information given, from the beginning the actor did not want to ruin his ex-wife financially, but to regain his name and status in society.
The TMZ publication further details that the money will be divided into 5 parts, one for each of five institutions that Johnny believes, which do good to society as a whole. They are: Make-A-Film Foundation, The Painted Turtle, Red Feather, Tetiaroa, Society and Amazonia Fund Alliance.