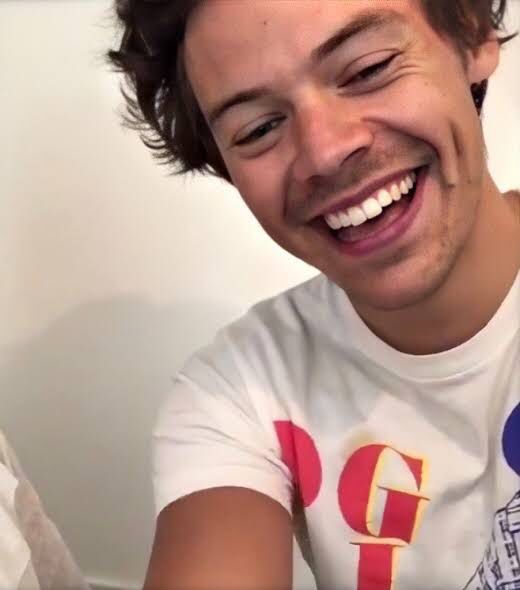 Angel hunter? Harry Styles is reportedly dating Victoria's Secret's seventh 'angel' model. After the end of the romance with director and actress Olivia Wilde, the singer was caught with other possible affairs. 
Rumors indicate that the singer would be getting involved with African model Candice Swanepoel. According to The Sun, the two met in 2017 at a fashion show for the brand in Shanghai. According to the newspaper, the two reportedly became close in mid-March. 
If confirmed, Harry would be getting involved with the seventh angel in his life. The British singer has been involved with: Cara Delevine, Kendall Jenner, Nadine Leopold, Sara Sampaio, Georgia Fowler and Camile Rowel. Harry is single after breaking up with actress Olivia Wilde. And, Candice is single after the separation of the Hermann Nicoli model.