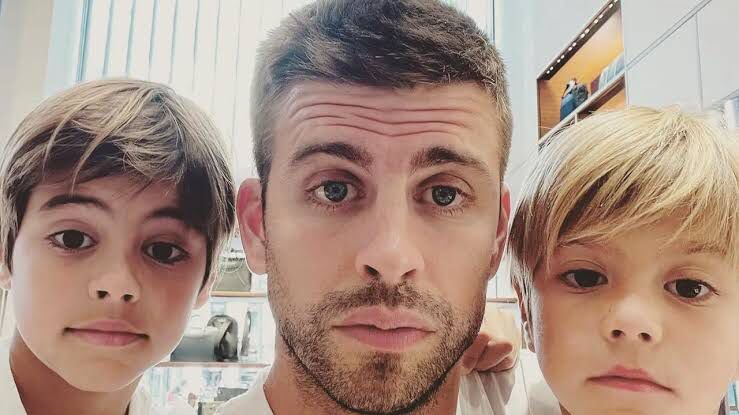 The player Gerard Pique would not have liked the participation of the children in the clip of his ex-wife, Shakira. According to Spanish newspaper sources, Pique was not aware that Sasha and Milan would be in the clip of 'Acrostico'.
Pique is about to file a lawsuit against Shakira for showing her children without her prior authorization. The information was given by the newspaper La Vanguardia, which claimed that the former Barcelona would have triggered his lawyer, Ramón Tamborero.
The lawyer would be the instigator of the action. According to the source, Pique does not want to make war against his ex-wife, but Tamborero would be insisting that the lawsuit be filed. The current agreement made by the former couple does not include the issue of exposure of the children. The newspaper assured that the defense of the Colombian singer would be calm about the possible process.