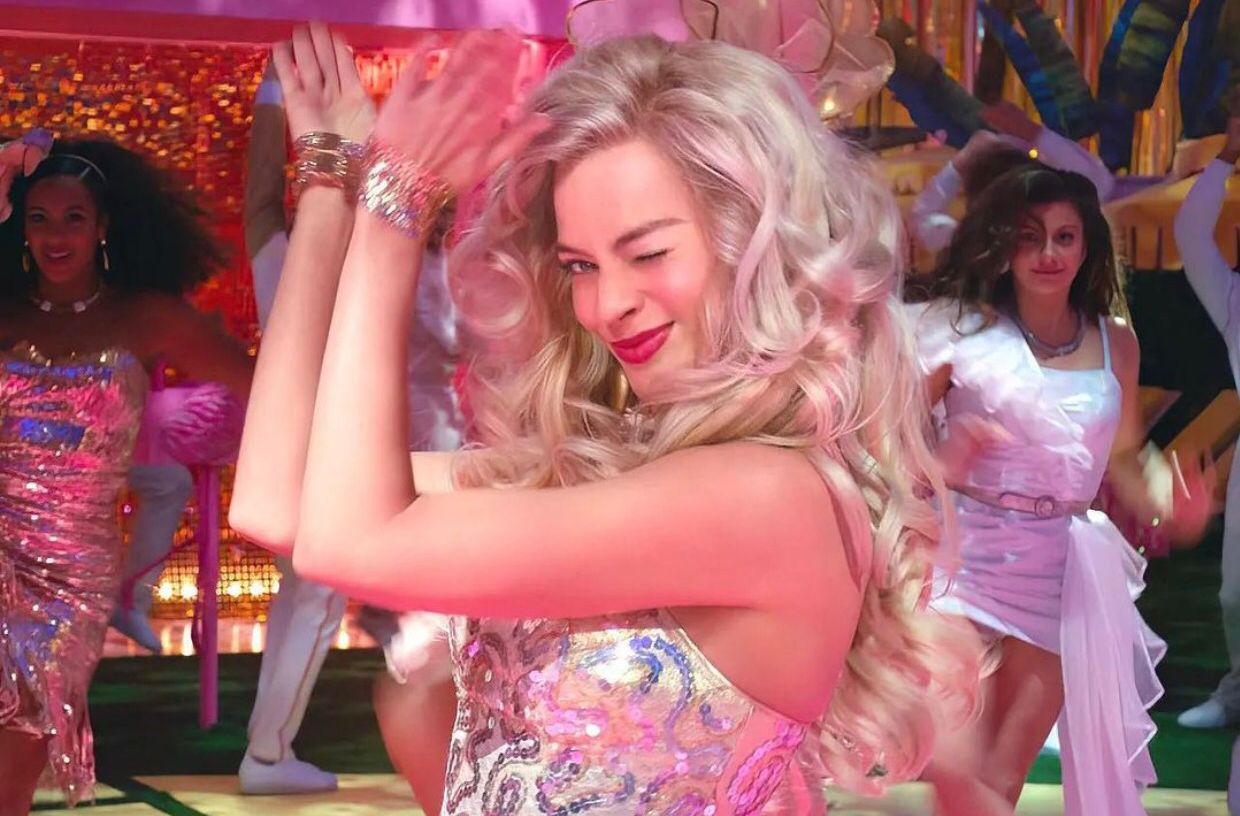 Barbie's live-action film, directed by Greta Gerwig, promises thrills and criticism on the big screen. A new spoiler was revealed during CinemaCon, the film convention that took place in the US.
In the content revealed, Barbie appears in a perfect world, Barbieland. Margot Robbie's Barbie throws parties, and it's trendy. However, she begins to 'malfunction', and her feet are no longer shoe-shaped, her perceptions change, and she needs to find a solution to this.
The scenes were considered genius by journalists and present at the film convention. According to some perceptions, the film mixes Matrix with Legally Blonde, and rocks in the reviews and compositions. To solve the problem, Barbie is advised to visit the 'strange Barbie'. Upon arriving there, she is exposed to the choice between two pills, and ends up leaving Barbie Land, and coming into the real world, in the company of Ryan Gosling's Ken. Thus, she discovers evil plans and tries to stop them.