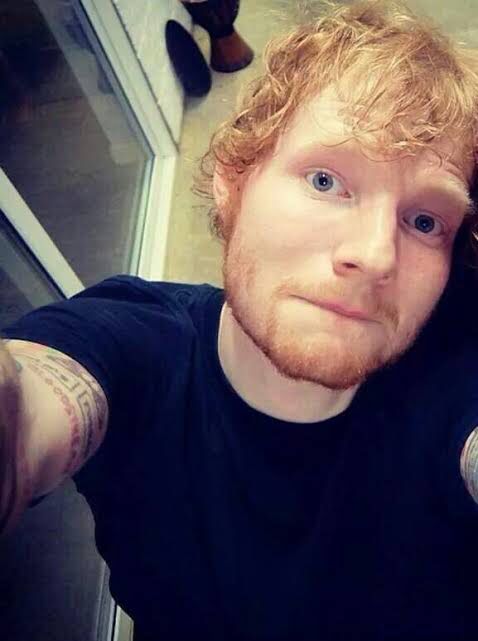 Singer Ed Sheeran has been cleared of plagiarism charges for Marvin Gaye's 'Let's Get It On' in 'Thinking Out Loud'. The verdict was announced on Thursday (4), by the jury responsible.
According to the international press, the singer was not found guilty of plagiarism. Ed had recently commented that if convicted, he would give up music. Gaye's co-songwriters had sued Sheeran in 2017, alleging copyright infringement.
According to The Guardian, shortly after the verdict was announced, Ed hugged his lawyer and became emotional. He said he was happy to defeat the accusations, which he said were unfounded. The defense worked on the argument that there was not a single section to prove a fraud. According to them, the song 'Thinking out loud' was written in the face of the personal experiences of the composers.