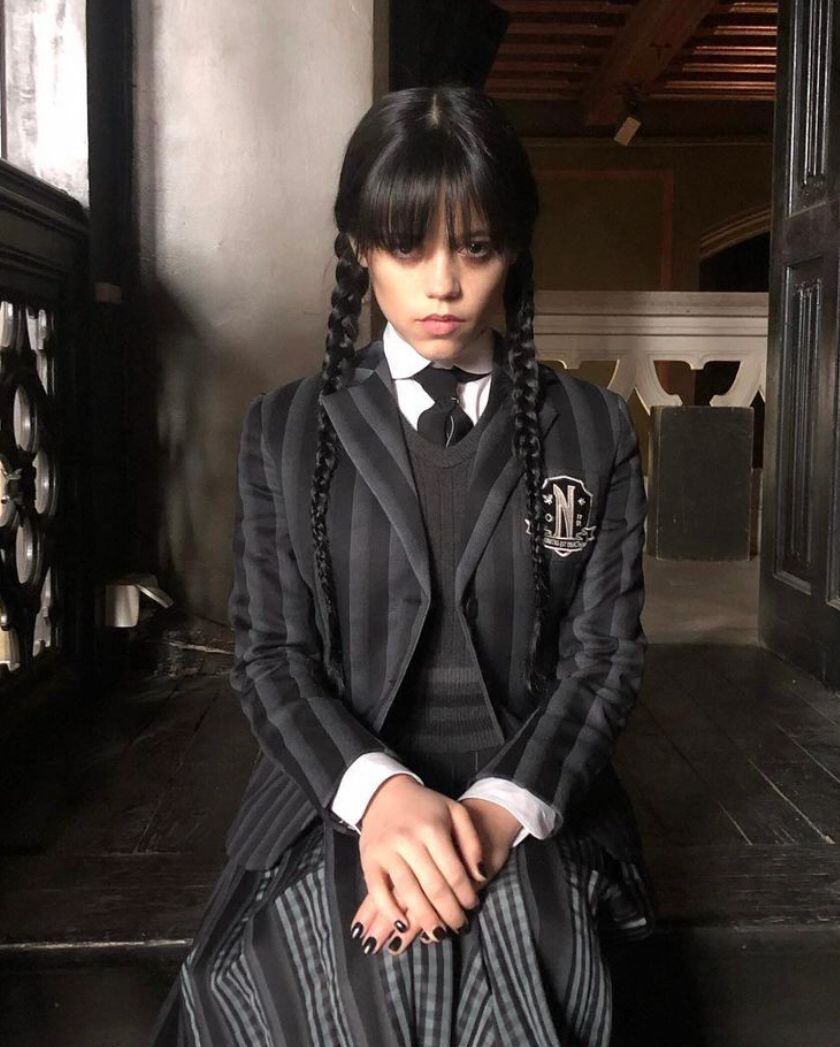 Actress Jenna Ortega revealed in an interview that she doesn't want to be known only for her work on the Netflix series Wednesday. According to her, the scenes she recorded didn't seem good in her view.
One of the biggest hits of 2022 on the streaming platform, the biggest revelation for the public was Jenna. She explained that she changed part of the dialogues of the series, since she did not see her character living and saying many things stipulated in the script. Jenna stated that she doesn't think being in a love triangle works for Wednesday Adams.
The actress said that she has received offers for jobs the way she always wanted, but does not want to be recognized especially and only for this role. Jenna is scheduled for the second season of the series, which is already confirmed. The recordings will take place in 2023.