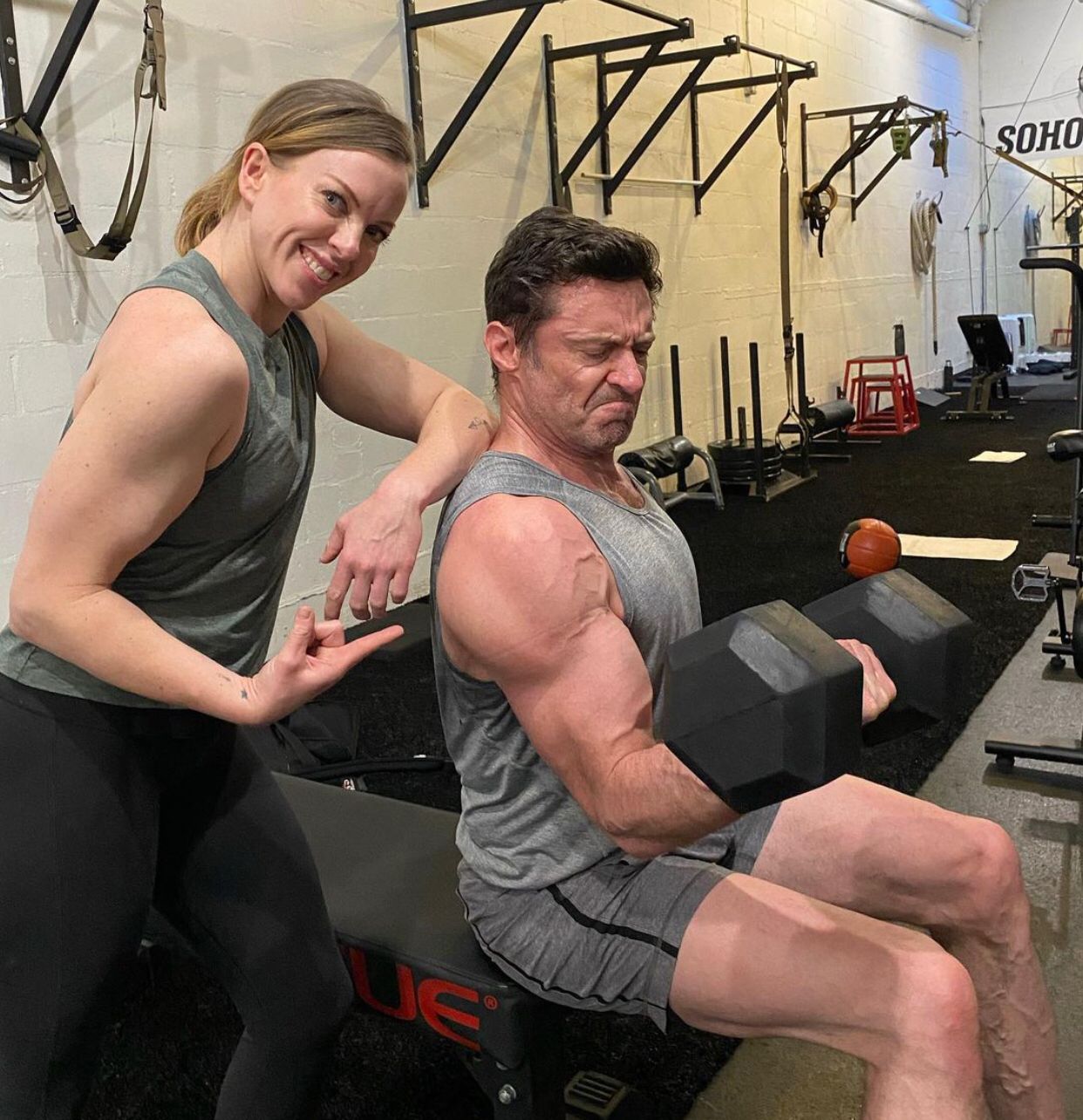 Australian actor Hugh Jackman appeared on his social media last Monday (6) during his structuring process to live Wolverine again on the big screens. The character will appear in Deadpool 3, which is scheduled to premiere in 2024. 
In his revelation, he showed some of the process. Marmites and exercises became part of the actor's daily routine. With a limit of 8,000 calories daily, the actor's menu is signed by chef Mario. Among them, 2,000 calories of fish, burgers and meats, with vegetables, salads, rice, potatoes, sauces as a complement.
In addition to eating, Jackman has been training hard with personalized exercise routines. The actor even played games with Deadpool star Ryan Reynolds. "He's only 46. I'm older. But this is not a competition," Hugh said. The first time Jackman incarnated Wolverine was in 2000, in the first X-Men. The character was very successful, and even had solo films, with his last in 2017. Now, at age 54 he returns to the character in Deadpool 3, and shows himself focused and content with the return.