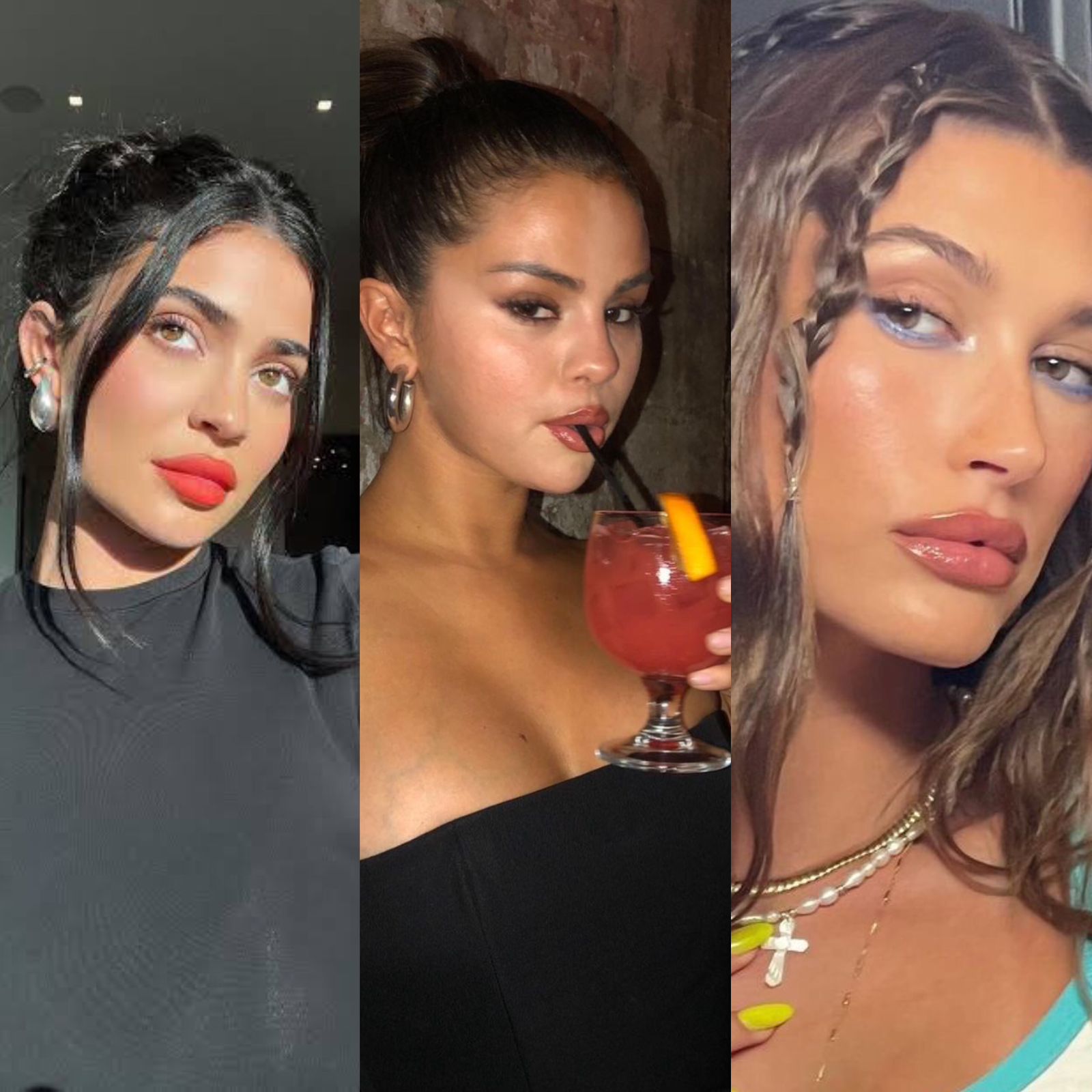 Businesswoman and influencer Kylie Jenner has denied that she made indirect comments to singer Selena Gomez on social media. It went public after a string of stories became controversial. 
It all started when Kylie posted a photo questioning "This was an accident?" Shortly after, Selena Gomez appeared on her networks stating that her eyebrow was different by accident. Soon after, Kylie posted a new photo, this time a print of a video chat of her with Hailey Bieber.
It is worth remembering that Selena and Hailey have a story apart, as the singer lived years of back and forth with singer Justin Bieber, with whom Hailey is married nowadays. Kylie commented in a post that she did not make posts about Selena, and the singer herself replied that they have no problems and that she is a fan of the businesswoman.