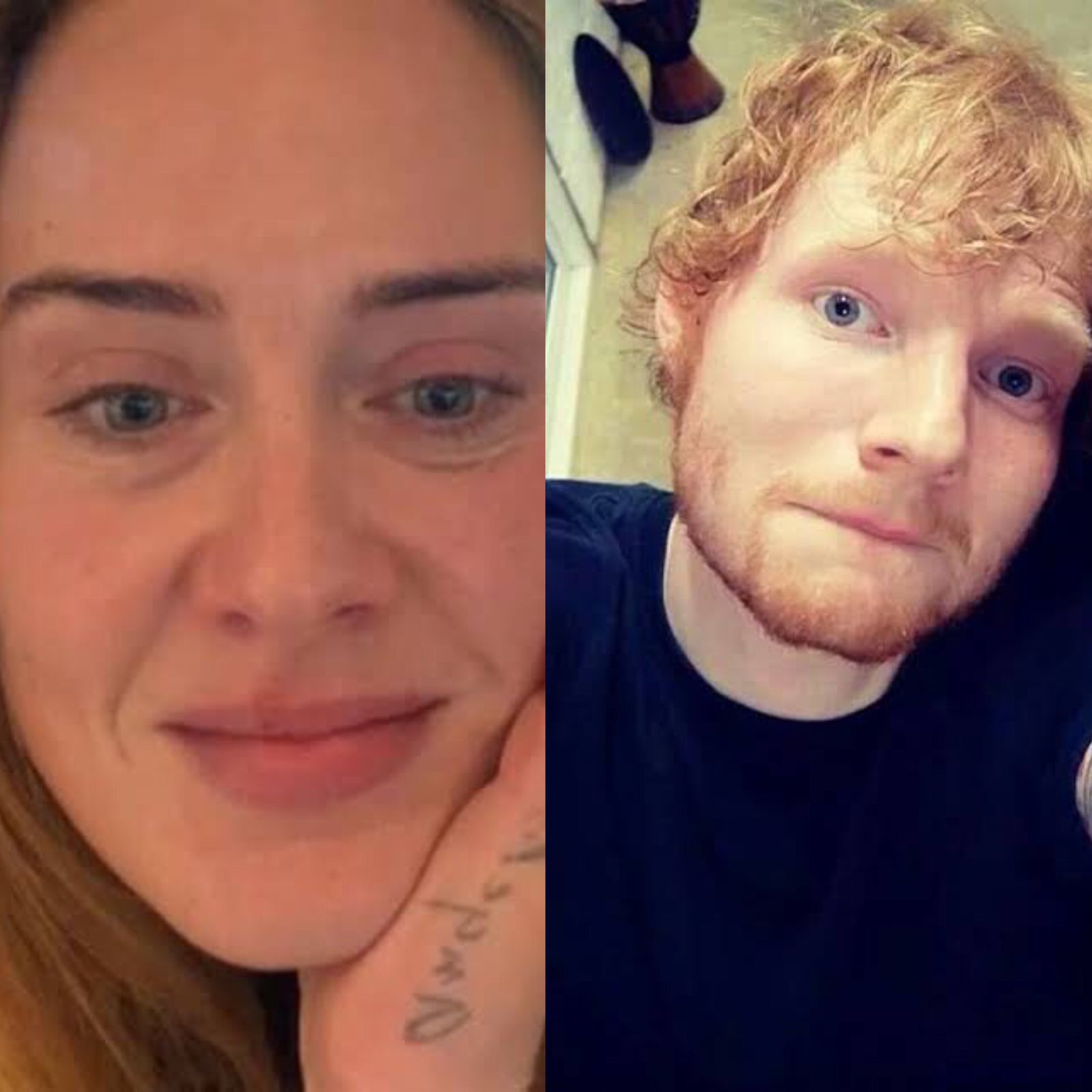 According to OK Magazine, some of the attractions chosen by King Charles III denied attending the coronation event. Preparations for the festivities have been going on since the end of 2022. The festivities will take place between 6 and 8 May in London.
The King chose a list of British artists to be liked to attend the event, including Adele and Ed Sheeran. A source pointed out to the magazine that the artists reported that they are not available to participate, which was seen as a disappointment. For the organization of the event, and for the King, it is a pity that they cannot be present, since in addition to being global powers, they are British.
Ed's absence was justified by his schedule of shows that took place in the U.S. on the dates. Adele's absence was not accompanied by justifications. To fill this space, Lionel Richie and Spice Girls are considered.