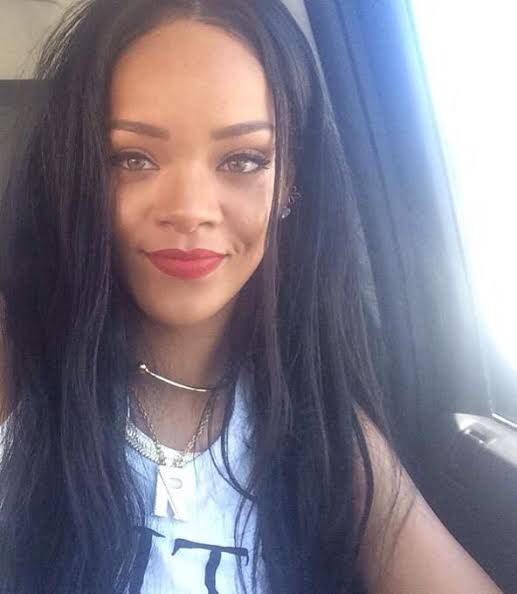 Rihanna's big comeback happened during the NFL Finals last Sunday (12), and the singer won the highest audience of all time. Behind only Katy Perry's 2015 show. One of the most watched Super Bowls in history is Rihanna.
The singer appeared on a drone, and announced her second pregnancy during the show. She performed her biggest hits, and confessed that she put together several presentation models. According to her, as time was short, it would not be possible to sing all the hit hits, but she and her team struggled to deliver something great.
According to the U.S. football league, the NFL, Rihanna attracted an average of 118.7 million viewers on TV and digital platforms. The numbers were obtained by FOX, responsible for broadcasting the game. With these preliminary numbers, the Barbados singer's show is second only to Katy Perry, held in 2015.