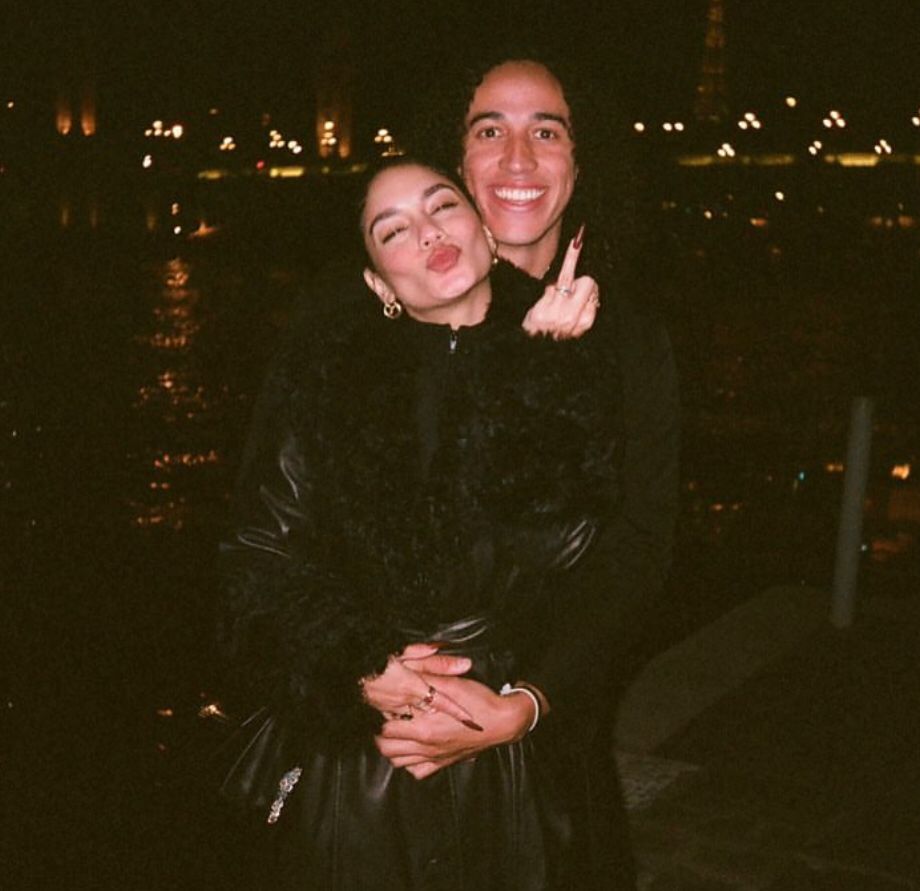 Actress Vanessa Hudgens has confirmed her engagement to baseball player Cole Tucker. Last Thursday (09), Vanessa posted on her social networks a smiling photo next to the groom, and his wedding ring. "Yes, I'm sorry. I couldn't be happier," she said.
Rumors of their engagement had been running on social media for some time, but confirmation has only happened now. The two have been together since 2020, following the breakup of Vanessa and Austin Butler. In the publication, the two appear in Paris, France. The request would have happened at some point on this trip.
Vanessa showed off her powerful alliance in her publication. The size of the piece draws attention. The actress is known for playing Gabriella Montez in High School Musical in the 2000s. The film, which has moved generations, remains intact in people's minds.