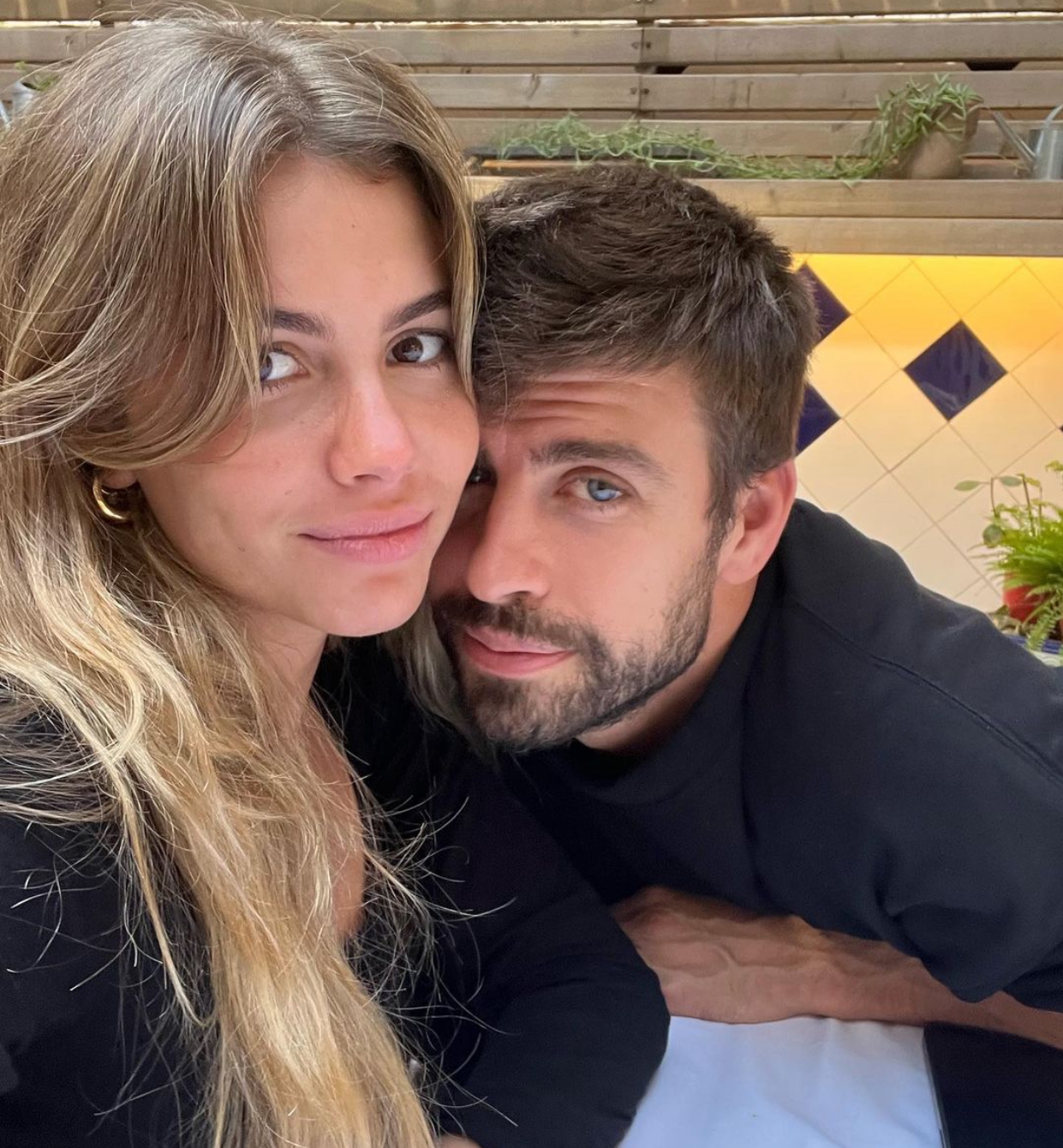 The player Gerard Piqué has publicly assumed his relationship with Clara Chia. After a few months of divorce with singer Shakira, the former Barcelona is officially dating. Rumors of cheating on the player's part intensified after a video of a live performance was released. 
In the content, Clara appears at the bottom of the video, implying that the relationship began before the separation of Shakira and Piqué. In the photo posted on the networks, Piqué did not write subtitles, nor blocked the comments.
Recently, Shakira released a song with an indirect son to her ex-husband and his new girlfriend. In the song, the singer indicates that Piqué traded a Ferrari for a Twingo, and a Rolex for a Casio.