If you're a bit tight on your budget and want to buy a watch that's stylish yet affordable, then a thrift store is the perfect solution.
Thrifted items are those items that are slightly used, however, they're a great value for money. If you're looking for buying a watch at a reasonable price, then you must check out the amazing For-sale.co.uk website! Not just watches, they deal with jewelry items too, and have a lot more categories.
For-sale.co.uk is just like a search engine. It helps you find all the relevant ads, related to the products that you need. Their service is swift, as it browses through more than 40 million ads, and brings them to you on a single website. Another cherry on top is that it is 100% free!
Let's have a look at a few of the used articles they have listed on their website.
Kid's Smart Watch
We're living in the world of technology, every day there is a new innovation. However, it's not always affordable. The kid's smart watches that have various features are the new talk of the town. At for-sale.co.uk you can get these watches for your kids for just 14£!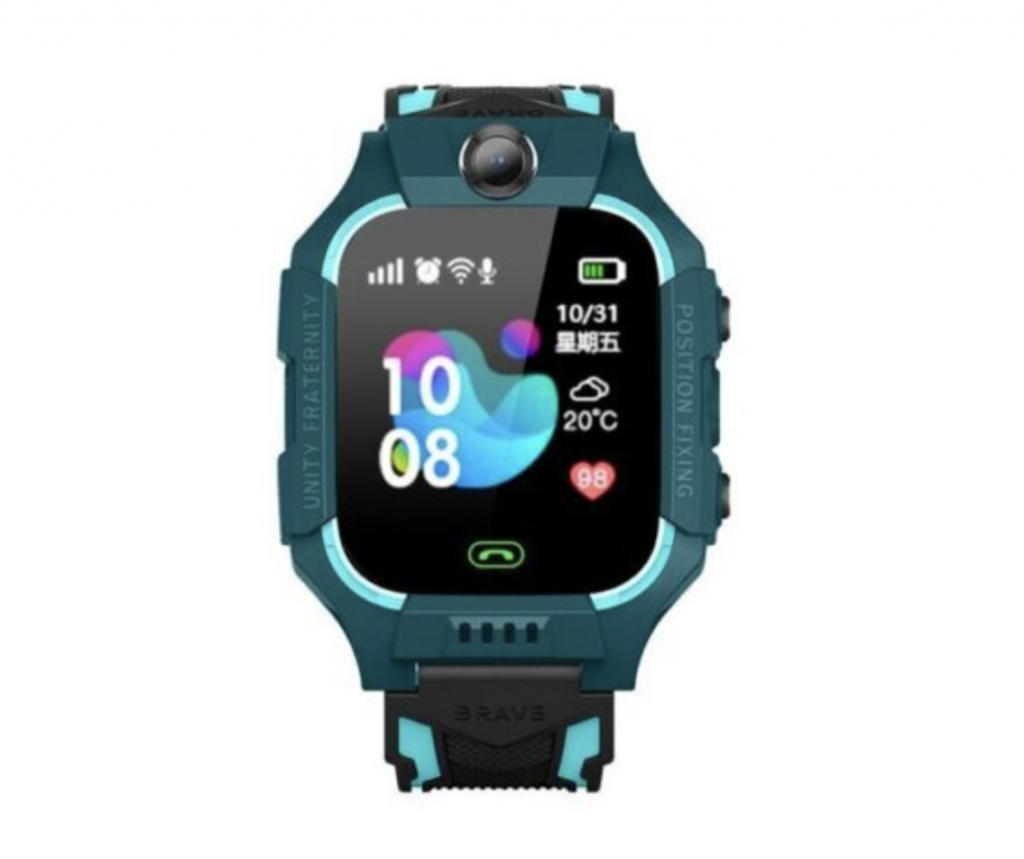 With a 1.44-inch screen, this watch is ideal for kids, it comes in multiple colors like red, purple, and green and has a 1.3 million pixels camera as well. The website has listed all the features and specifications so you can check it out if you have any queries. It will take only 2-3 days working days for your order to be delivered, and the watch has a five-year warranty as well!
Seiko Quartz Alarm chronograph SQ100
From kid's smartwatches to high-quality branded watches, for-sale.co.uk has everything in the store for you. You can get yourself a Seiko quartz watch for just £69.75, and be the center of attention. The original price of the Seiko quartz is more than £150!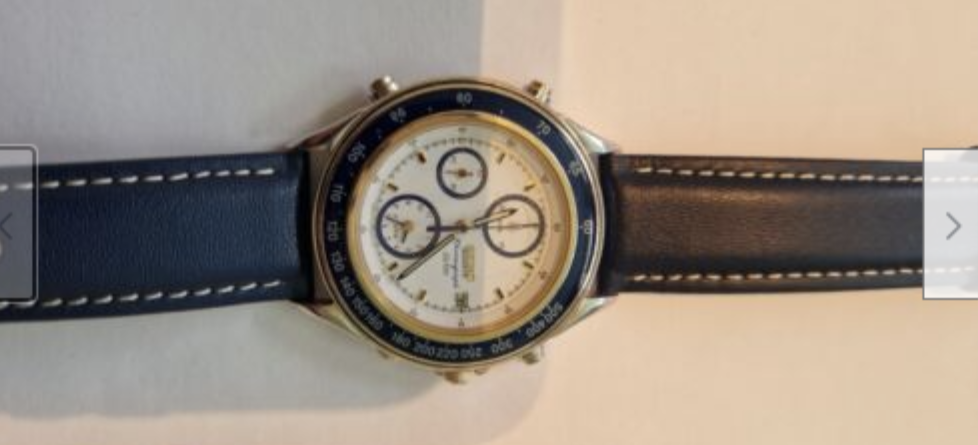 With a mid-size of 38mm, this watch has a brand-new leather strap! Whether you're going for a formal or casual look, this watch is perfect for every event. The website clearly mentions that it has a minor scratch on the crystal, so make sure you check out all the details before making any purchase. 
TUDOR Black Bay Men's Watch
Another stunning pick from the website is this Tudor black bay men's watch. With a price tag of £780.00, this watch has an attractive hour and second hands, that give it a unique look. Even though the watch is slightly used, its silver band still looks as good as new!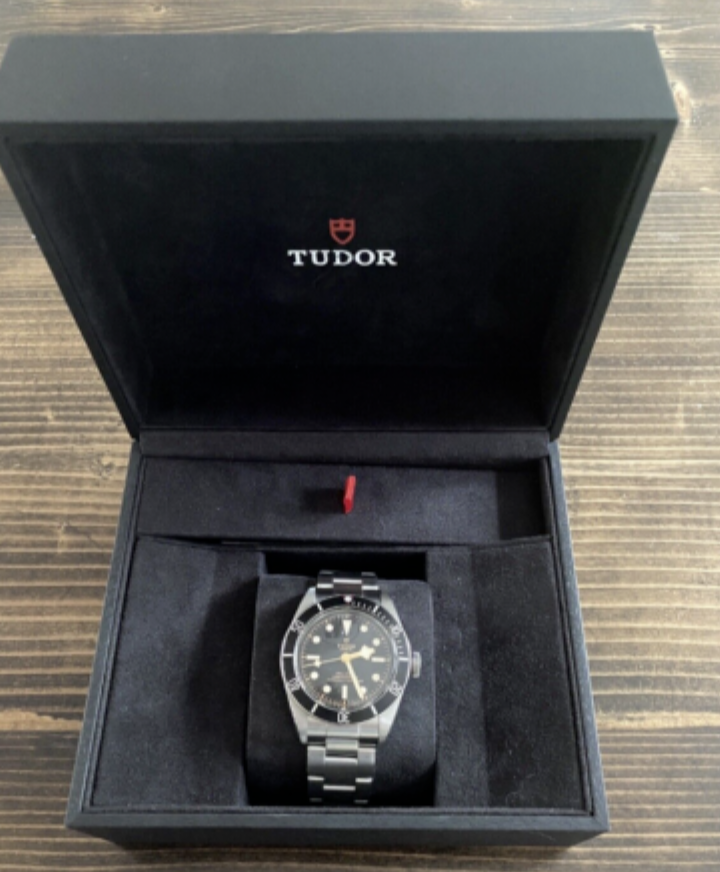 If you cannot pay the entire price in one go, you can opt for monthly installments. You can pay small installments of £36.79 over a period of 24 months.
Conclusion
For-sale.co.uk has amazing watches for all genders, at economical prices. If you're looking for a place to buy thrifted yet quality products then you can check out their website. You can check the seller's reviews as well before buying anything, to protect yourself from scams.