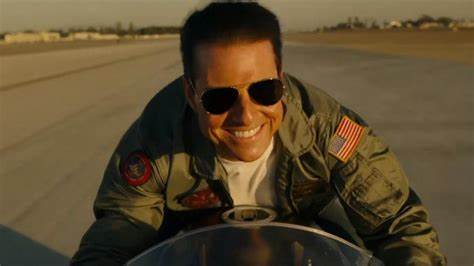 Actor Tom Cruise is known for his extreme action films, in which most stuntmen would be needed to assist. However, he dispensed with his backup, and performed the scene himself, in an impressive manner.
Tom jumped off a cliff to perform the scene. In a move that impressed even the production of the film. At the age of 60, the actor would have made the most difficult scene of his life. "This is by far the most dangerous scene we've ever tried," he said.
The moment was posted in a video that turned social networks. The audience was impressed with the actor, and already longs for the sequel to Mission Impossible. To record the sequence, the actor had to be in a great physical condition, with special preparations. Mission: Impossible – Dead Reckoning Part One is being recorded, and is not expected to debut.