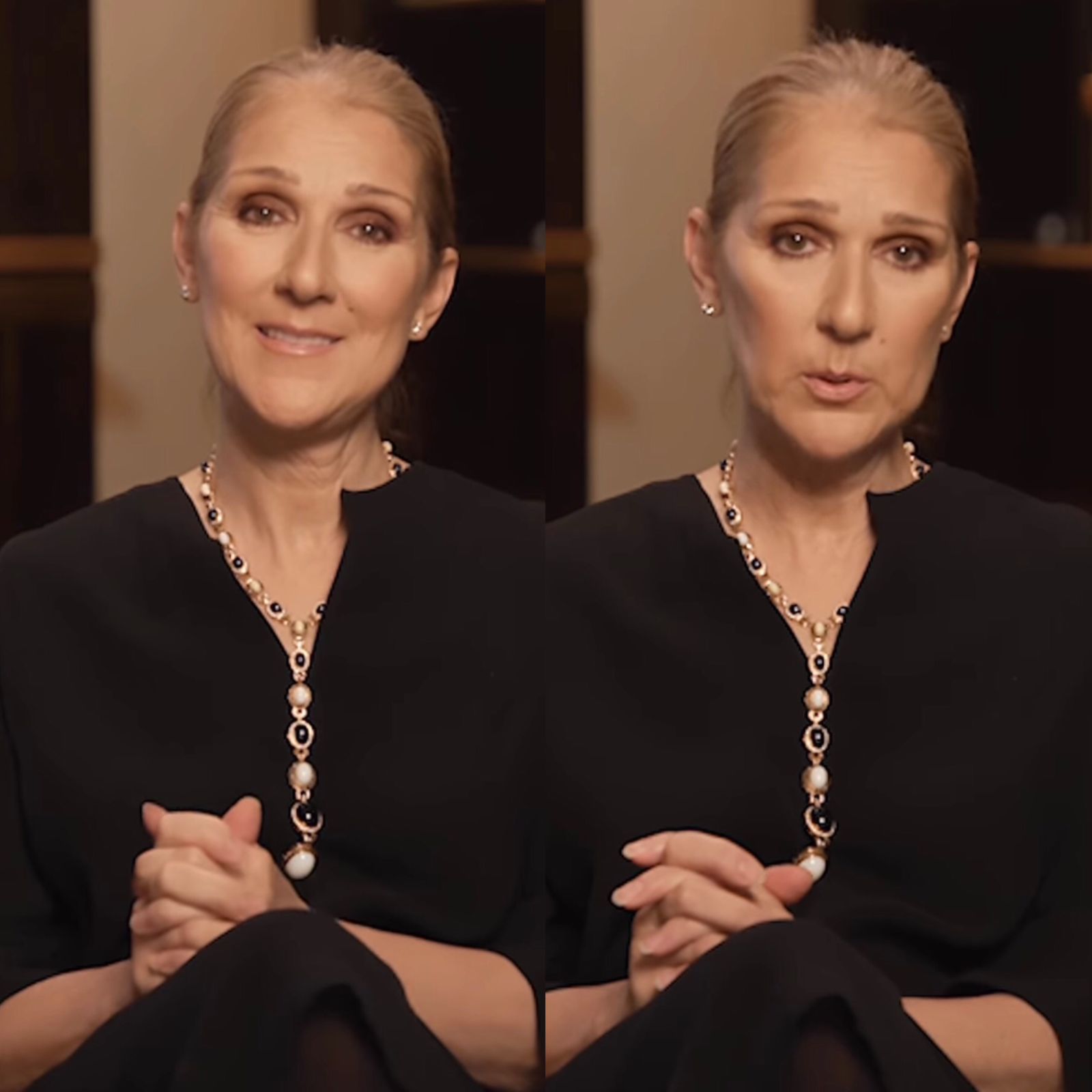 Singer Celine Dion shared with her fans this Thursday (8) that she has been suffering from a serious neurological disease, which is why she had to cancel the shows on her tour. Celine stated that she recently discovered the disease, and that she has been having muscle spasms.
The diagnosis is 'Stiff Person Syndrome', a rare and incurable neurological condition. The singer communicated to the world through a video published on her social profiles. In her emotional statement, Celine stated that she was only now ready to reveal the situation.
According to her, it has been very difficult to face the health challenges. Celine's condition affects around one in a million people. For her, even without understanding the issues of the disease very well, this is the cause of the spasms she often has. The singer also exposed lines of hope. She has a great team of doctors, and her children are her great support. Celine got emotional when she said that she won't be able to resume her tour.