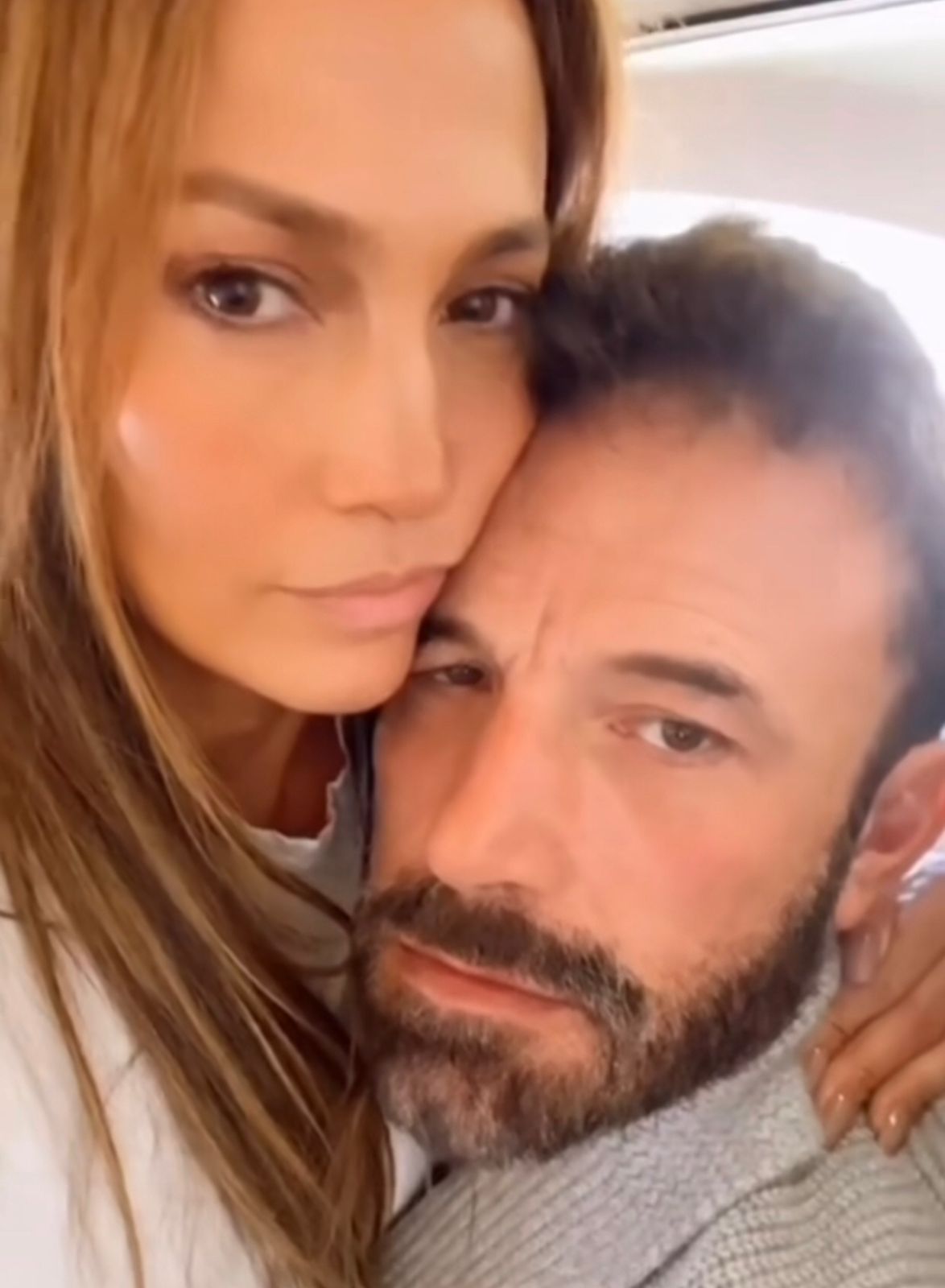 Jennifer Lopez revealed in a recent interview with Apple Music that she felt like she was going to die when her first breakup with actor Ben Affleck happened, 20 years ago. Jenny is announcing her new release, the album 'This is me… Now', for 2023.
During the interview, the singer explained that this new album had her engagement with Ben as inspiration, which happened between 2002 and 2004. The experience was very painful for her, and the breakup was a very tense situation. "The album captured a time when I fell in love with the love of my life."
At the time, the engagement ended in 2004 after several controversies. Jennifer stated that this was the biggest pain of her life. According to her, the feeling she felt was like she was going to die. She declared that the situation put her in a spiral for 18 years, in which nothing went right. "Now 20 years later, we have a happy ending." The two were married in August of this year. The new album is a counter to the album 'This is me.. then'. For her, the songs described had a strong meaning, and these current ones bring a counterpoint.