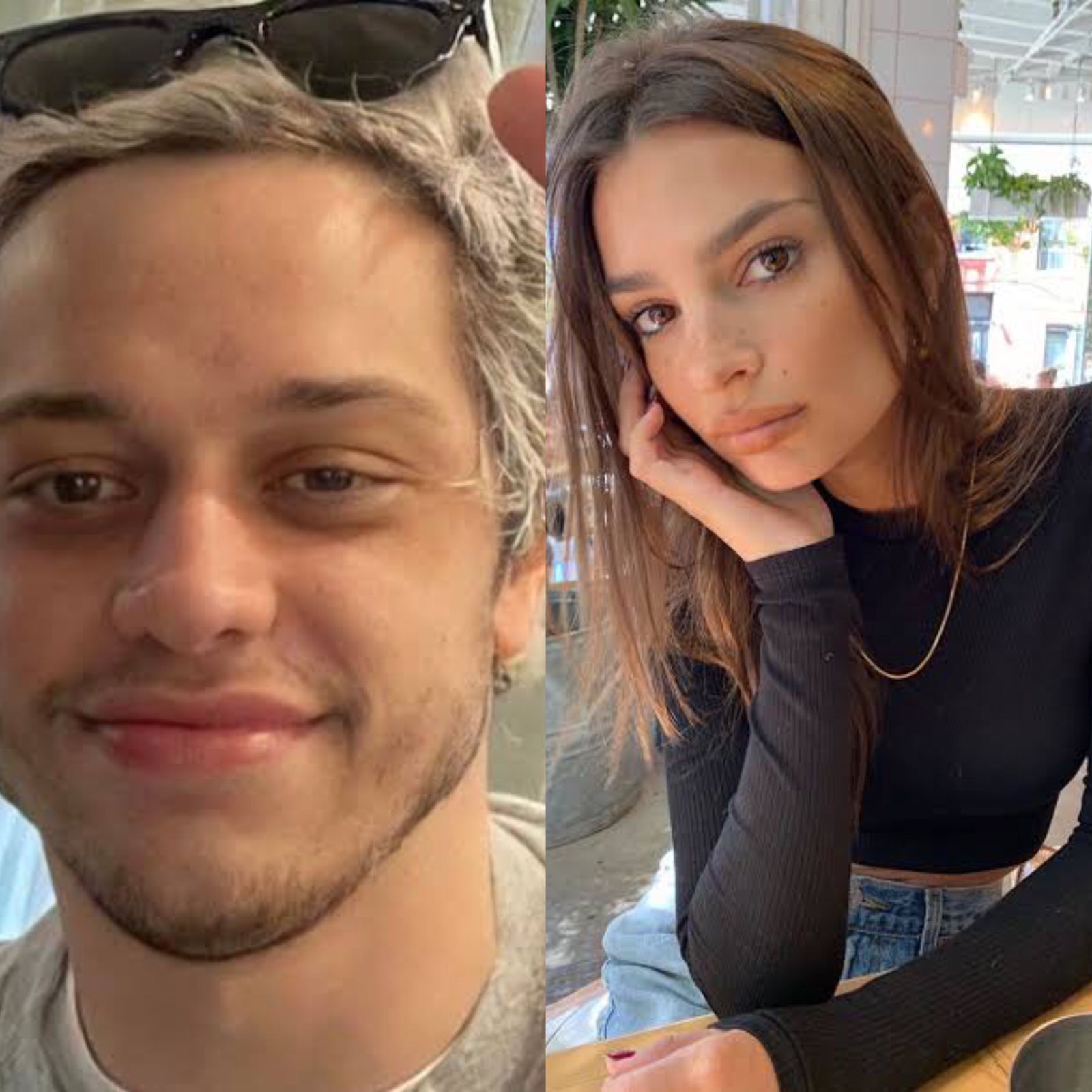 After a relationship with businesswoman and socialite Kim Kardashian, Pete Davidson was seen with model Emily Ratajkowski. The two were spotted together last Saturday (12) on a date. Pete and Kim broke up in August this year. A source confirmed that the comedian and the model are having an affair.
The source stated that Pete and Emily have been talking for a few months now. According to him, the two are in an early stage of what would be a relationship. Even so, he assured that the two love each other very much. The two would have met through mutual friends, who even set up a meeting for them.
Still according to the source, Pete makes Emily smile, and he loves her smart way. Page Six recently published that the two would be together after a bust of the two holding hands on a date in Brooklyn, New York. Even so, neither confirmed or denied the speculation.