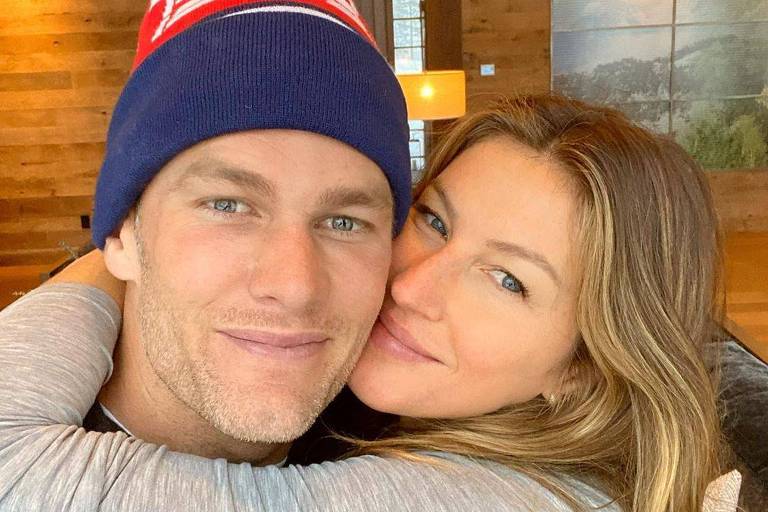 The rumors are increasingly confirmed. After a major fight, with a reason still unknown, Gisele left the house, and last Tuesday (4), the news was that the couple would be starting the divorce process. It seems that Gisele and Brady's divorce is closer than ever. Rumors are that the feud started when Brady decided to step back from his retirement from the fields.
The newspaper Page Six reported that the couple has already hired lawyers to start the divorce process. It all started when a little over a month ago Gisele left home to spend some time in Costa Rica. Brady was in charge of taking care of the children during his trip, and rumors were that a big fight had happened between the two. According to the newspaper, the reason for the discussion would have been the player's return to the fields, to play for another year for the Bucs. The Brazilian model stated in an interview that she would like her husband to be more present in the family environment, which football prevented.
After that period, the two would be living in separate houses, and the supermodel would have been seen crying while talking on the phone. Also, she was spotted without a wedding ring, which reinforced all the rumors. Brady's teammates have been torn between making fun of the situation and being annoyed by the player's absence from practice, according to sources close to him.