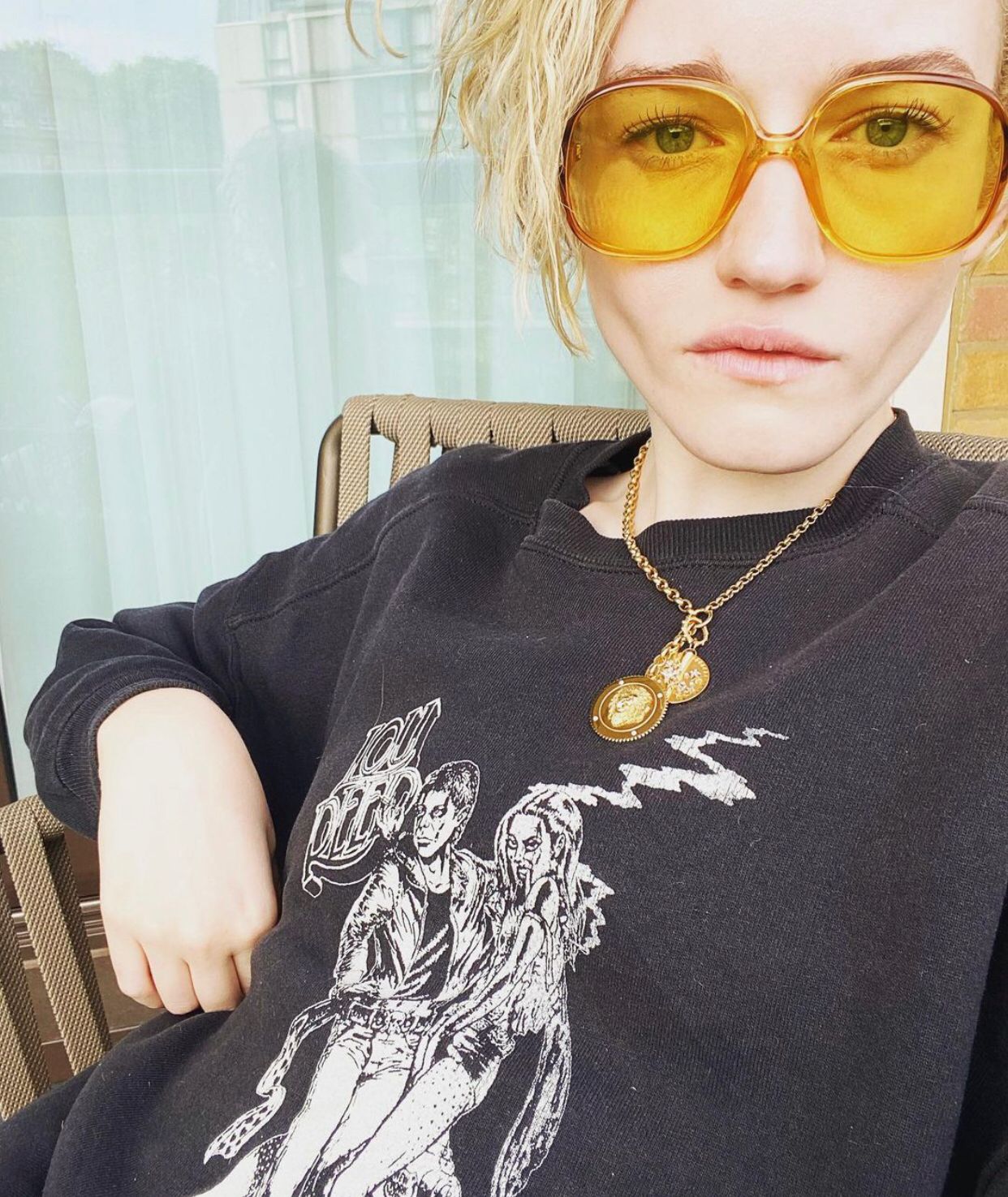 Actress Julia Garner received an offer to play the diva Madonna in her bibliographic film. The reveal of 'Inventing Anna' would have been the favorite among dozens of candidates. For a few months now, speculation about the choice for the role has been making waves in the media. Madonna herself will direct scenes in the film. Universal Pictures will show the singer's first steps to success. 
The production timeline, and the rest of the cast, are still unknown. Among the contenders for the lead role would reportedly be: Alexa Demie, Florence Pugh, Sky Ferreira, Odessa Young, and Bebe Rexha. The audition would have been very tiring and time-consuming, as music production demands so much more. Universal Pictures won the right to produce the film after much dispute in the film market. The film promises to have an impeccable production, and a lot of investment.
After the news, Madonna stated that she is very excited about the new project, and that it intends to "convey the incredible journey that life has taken her as an artist, musician and dancer". The diva also stated that the main focus of the film will always be the music, and that there is a need to share some stories lived by her. "It's essential to share the roller coaster of my life with my voice and vision," she said. The president of Universal Pictures praised the singer's stance, and declared that she is a "supreme icon, humanitarian, artist and rebel".