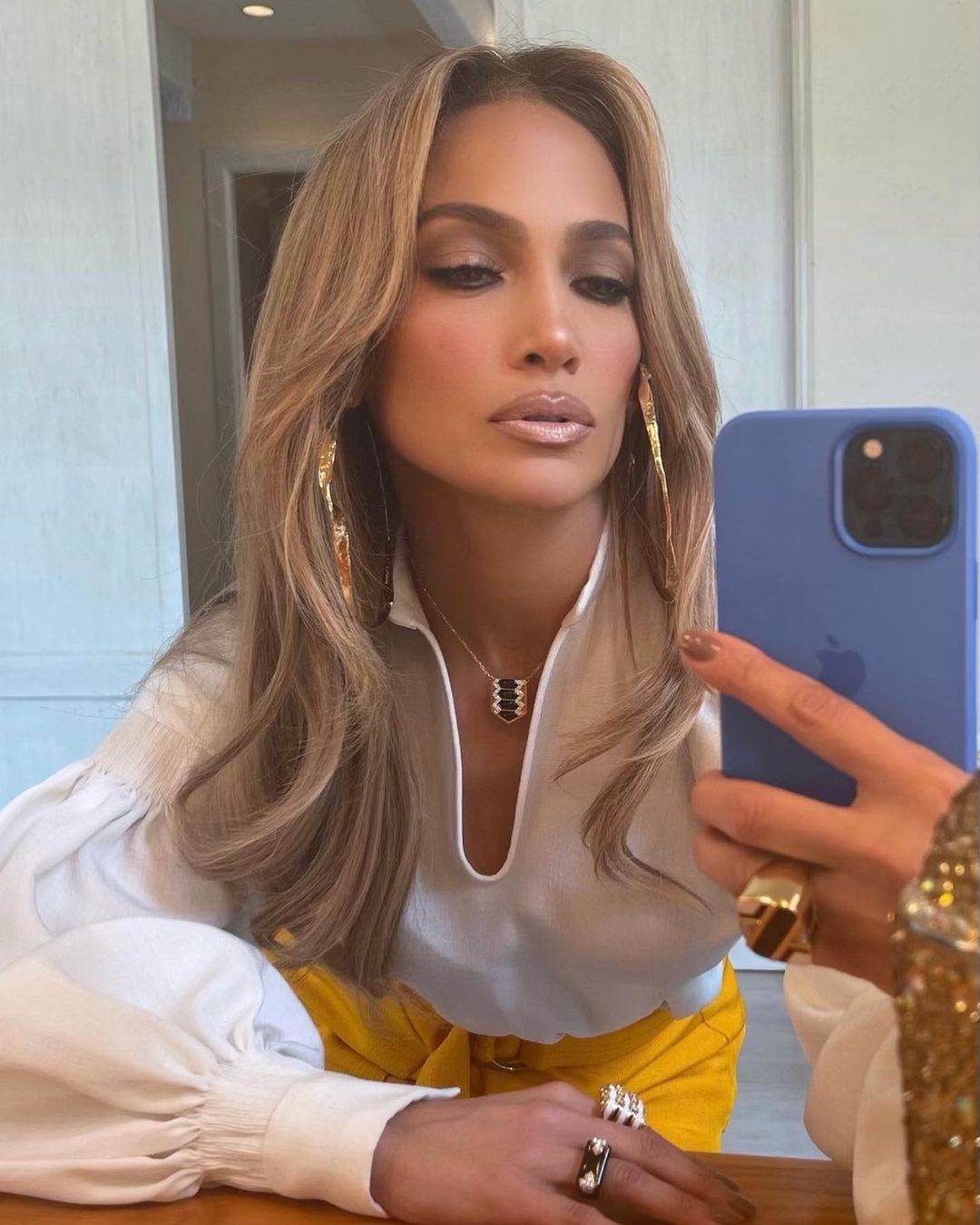 Jennifer Lopez shared with fans through her newsletter that she is re-engaged to Ben Affleck. The two previously dated in the early 2000's and called off their marriage at the time. Years later, the couple is together again and intends to make the union official. JLo posted a video admiring a ring with a green stone on her finger. She's ready to dance again.
In the video she still appears crying emotionally while saying "you're perfect". The announcement was posted on the singer's social media. One of the most famous couples in Hollywood, JLo and Ben got back together in 2021. They started dating in July 2002 and announced their first engagement later that year. In January 2004 they called the engagement off and separated. It was the same year Ben Affleck won California State Poker Championship. At the time, the singer said that the two separated due to pressure from outside the relationship.

After that, Jennifer married the singer Marc Anthony, and Ben married the actress Jennifer Garner. Ben Affleck is not used to sharing his personal life with the public, and prefers to remain discreet. The couple has been making public appearances together, and has yet to give details of the wedding ceremony, nor a possible date. She is still Jenny from the block, and she still has it all.