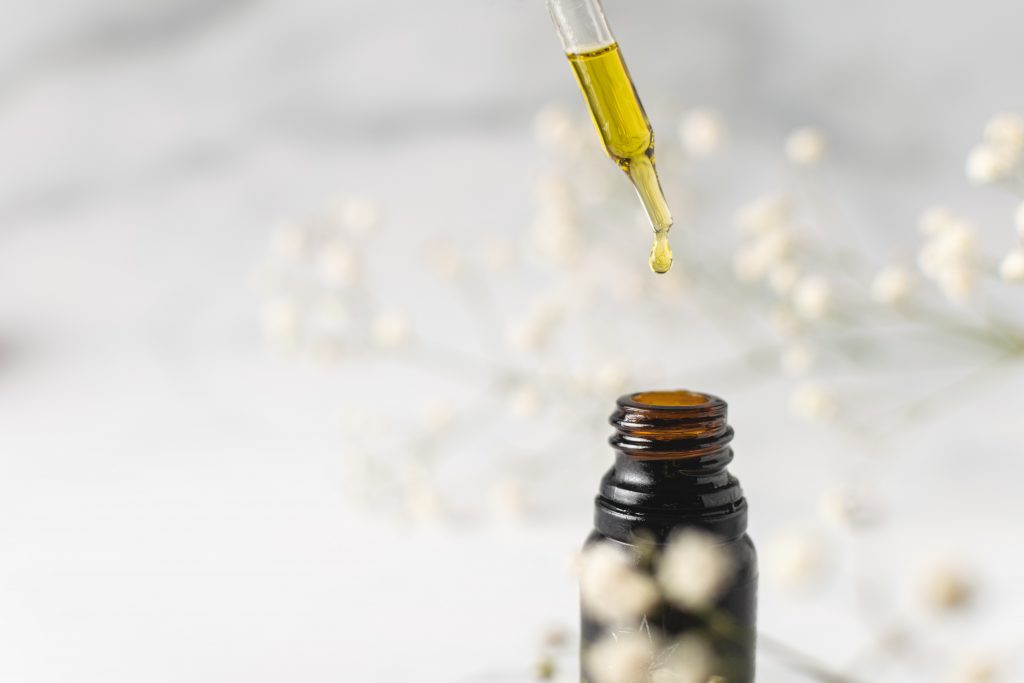 Is cannabidiol or CBD legal in the UK and Europe?
Here's how it works, what it is and everything you need to know about it.
Cannabidiol, more commonly known as CBD, is one of the substances that make up the hemp or cannabis plant. When we talk about cannabis in the collective imagination, we immediately associate it with the narcotic substance, but this is not precisely the case.
Besides, CBD is legal in the UK and Europe and, as British clients, we can now order the best European CBD from JustBob: light cannabis online-shop
Why is CBD everywhere?
First of all, hemp is used in many areas, such as construction or textiles, and the two main substances that make it up are CBD and THC.
Unlike THC, as we will see in detail in this article, CBD isn't a psychotropic substance. It doesn't cause neither toxicity or addiction. For this reason, it can be marketed in compliance with current European regulations.
Therefore, it's legit to buy these products in the many physical stores that proliferate in our cities or online, like on Justbob.shop, one of the leader in this industry.
But what's legal hashish? Here, the name is quite misleading, those unfamiliar with the subject might think we are talking about the legalization of doping substances, but we're not.
In fact, in 2020 the United Nations Organization (UN) eliminated CBD from the list where narcotic substances without curative properties are included.
Following this critical decision, many things have changed. First, both community and national laws have been passed, which allow, respecting precise parameters that we will analyze later, the cultivation, processing and sale of these products and CBD.
Let's talk about CBD use and regulation in Europe and the UK.
Cannabidiol (CBD) in Europe
In 2020 a revolutionary and historical event took place, because the European Court sanctioned the free circulation of CBD. Since then, no State belonging to the European Union can prohibit anymore the trade of cannabidiol produced and certified according to the law in one of the member States.
CBD, however, must be extracted from cannabis Sativa and cannot be derived solely from seeds or fibres.
The European decision was born following a French legal process that has turned the tables in terms of cannabidiol. Here's a brief recap.
In the trial, executives of an electronic cigarette company were accused of marketing liquids based on CBD also extracted from the leaves and flowers of cannabis Sativa, an illegal practice in France, and therefore they were convicted. However, they were acquitted on appeal because the liquid in question was explicitly imported, and it came from the Czech Republic.
In addition to that, Europe made another historical decision, recognizing CBD as a Novel Food, which can be used in the food sector. It is possible to consume foods derived from hemp, which contain CBD, including cannabis seeds or derived flour. But also gummy candies and oil.
Moreover, for many years, there has been debate on the therapeutic use of CBD, which, according to the WHO, can have health benefits, from anti-inflammatory to antioxidant and calming.
Thus, a real European revolution led to the commercialization of CBD, to which all member States had to adapt.

CBD in most countries of the EU
Following the European legislation, which establishes the free marketing of CBD among member countries, prospects have changed in UK as well.
A law determines the cultivation, subsequent processing, and sale of cannabidiol. As for cultivation, for example, it is only possible for specific purposes, such as cosmetics, food or bioengineering, to name a few.
If, by law, there are no limits on the CBD active ingredient that can be used, this is not the case for THC, whose concentration must be below 0.2%, a very low amount. However, the products on the market are often totally free.
This highlights how the marketing of these products has nothing to do with the legalization of soft drugs because it should be remembered that CBD is not a psychotropic substance. CBD products are neither addictive or toxic if THC, listed as a psychotropic substance, is present at very low levels, if not absent.
Cannabidiol is extremely popular among our British friends. But what are the best English cannabinoid producer and manufacturer brands? That's what we're going to answer.
Order the best CBD products online
There are dozens of different organic hemp products with cannabidiol. But no store offers them all for sale. Each brand has its specialty: coffee shop, well-being & health, vape, edible products, cosmetics, oil, CBD for animals, etc. It is, therefore, not easy to find the store that offers your favorite light cannabis product.
And if you only want the best CBD products at the best price, head to JustBob.shop and choose from one of the best CBD selections on the British market.