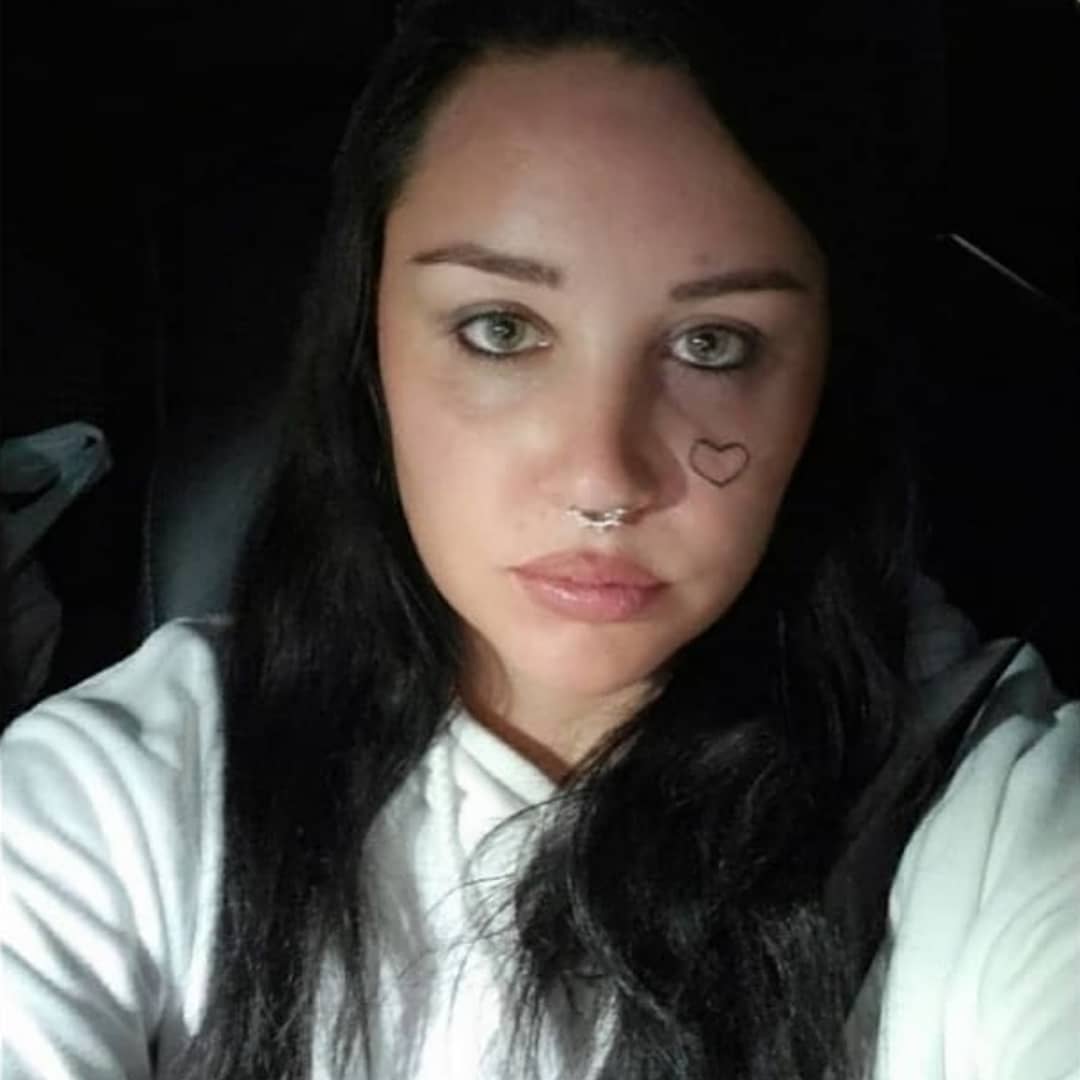 Actress Amanda Bynes' tutelage came to an end after nearly nine years, this Monday (22). The judge in the case congratulated her and said she did everything the court asked over a long period of time. Amanda was being represented by her lawyer, and did not attend the hearing. There were no objections and the judge declared that the conservatorship was "no longer required". From now on, Bynes will have full control over her own assets and will be able to decide how to live her own life. 
The actress filed a request to terminate the process on Feb 23, with support of her mother, attorney and psychologist. They claimed that she has no apparent disability, nor does she suffer from thought disorder. The conservatorship began in 2013, when her parents applied to the court. Amanda had burned down a garage and was hospitalized in a psychiatric prison. 
Amanda is an actress and participated in teen movies in the 2000's like "She's the man", and from a blockbuster series on Nickelodeon. Her co-stars hope to meet her and celebrate the victory. Bynes is currently 35 years old, engaged and studying fashion.